Gotta catch them all on the go with Pokemon GO! Learn how to play the game, defeat raid bosses, defend gyms, and much more. Updated: 5/10/2022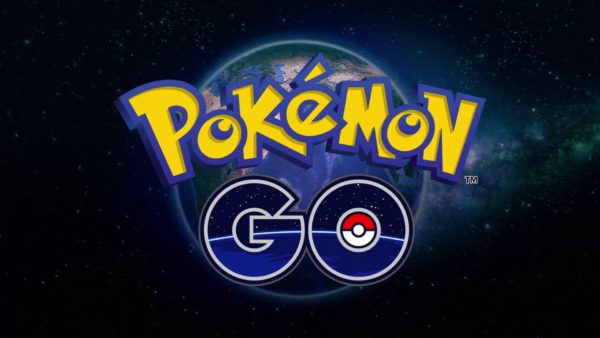 Pokemon GO is the most popular mobile entry into the Pokemon franchise. Developed by Niantic, Pokemon GO doesn't follow many of the same rules or mechanics as the main Pokemon series. For that reason, I created this Pokemon GO guide to help myself and others understand the basics while learning some tips and tricks. Use the table of contents below to jump to a different section of the Pokemon GO guide.
A few additions to this guide were made by SimplySoria of IGN.