It's already been two weeks since the last issue?! Time flies. This issue is centered around a pretty well known anime around the net called Yuru Yuri!
We've now reached issue three of Anime(ted) Gifs. I hope everyone has been enjoying them so far. This will be the first issue that has an exclusive Gif on this blog. Remember, I'm also cross-posting this over at IGN, but it'll be posted a day after the HectorMadrigal.com blog post. The reason this blog has an exclusive Gif is because it's so damn large. I wouldn't be able to upload it to any image hosting site!
For those that remember, I mentioned in the last issue how I planned on uploading a ton of Gifs for the next one. I have about 15 Yuru Yuri Gifs, but I don't want to upload too many to one post and crash some people's computers or drain their internet. So, I decided to split this particular post into two posts, the second will be put up at a later date.
Yuru Yuri is a very awesome Anime centered around several girls in middle school. Like most Animes, it has a few sexually suggestive themes, which could make some people feel uncomfortable since these girls are in middle school, but the comedy throughout the series is superb! This may be my favorite Anime without a dedicated story. It's sort of like Seinfeld when you think of it. Everyone has their own character and personality, but there's no overarching storyline that's going throughout the two seasons. Anyways, onto the Gifs! These Gifs are all from the first season. I'll put more Gifs from the first season later, and even more from the second season at an even later date. Now, Anime(ted) Gifs #3 is starting!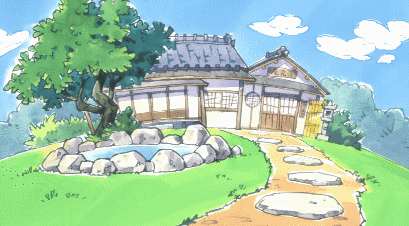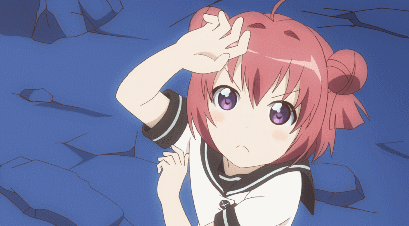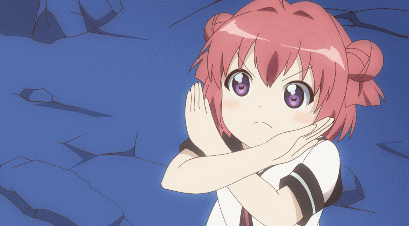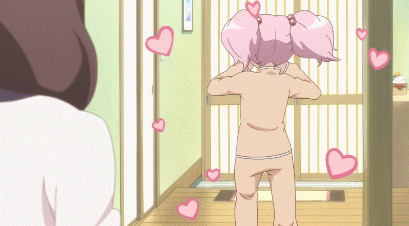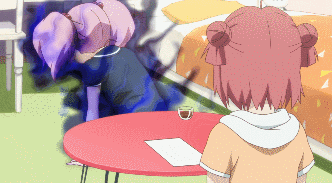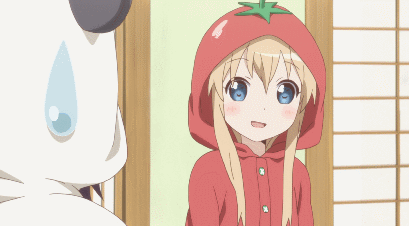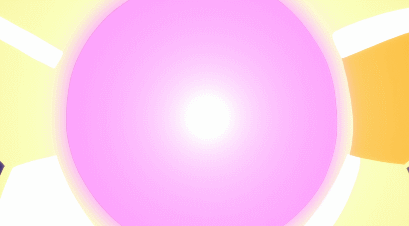 Feel free to share these Yuru Yuri Gifs, but please link back to this post! If you want more YuruYuri gifs from the same season, check out Anime(ted) Gifs #6.