That's right, a number of Pokemon Gifs from the epic Black 2 and White 2 trailer!
Two years ago this month (almost to the day) an incredible trailer was released for the then upcoming Pokemon Black 2 and Pokemon White 2 video games on the Nintendo DS. Pokemon fans loved the trailer and wished the anime could follow the same style. A little over a year later, Pokemon Origins came out with a slightly similar style that satisfied many fans. If you haven't seen the Pokemon Black 2 and White 2 animated trailer I'm referring to, here is the full version in all its glory! You can find shorter versions around YouTube, but this is the best:
I've actually been thinking about doing an issue of Anime(ted) Gifs on this trailer for some time now, but I never got around to it. One of the Gifs in this issue has made its way around the internet for some time now, and it's time for more to start circulating!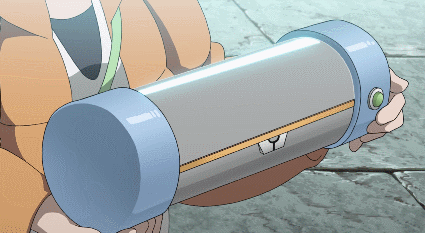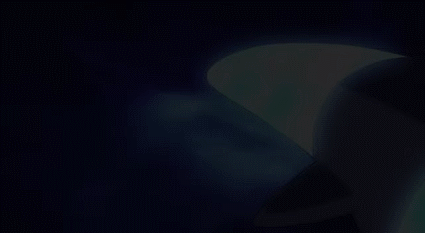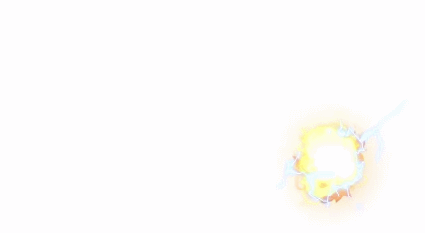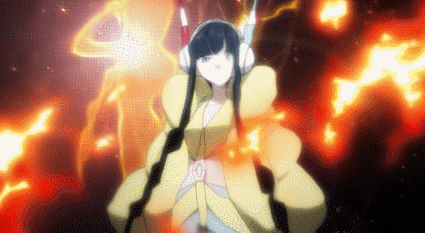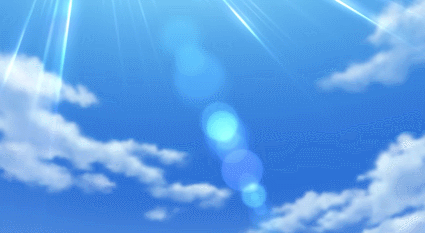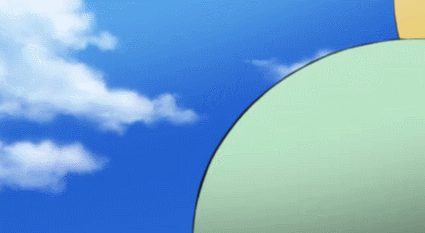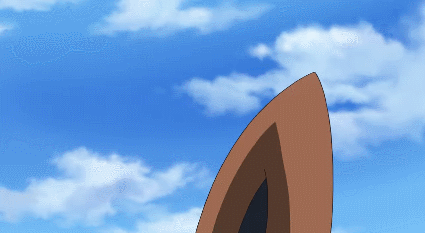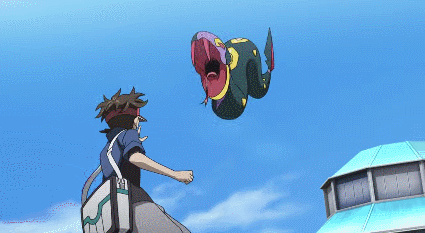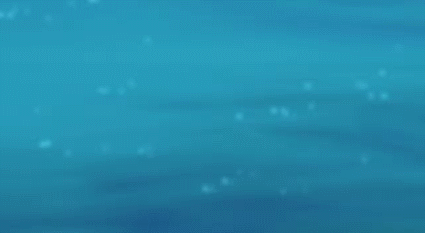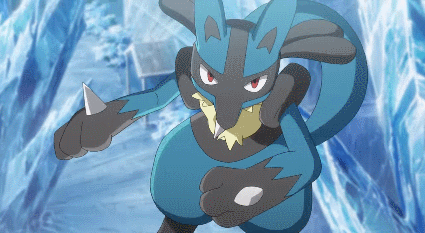 That's all the Gifs I have in this issue. Seriously, if you haven't seen the video yet, I highly recommend watching it right now! It's one of the best Pokemon animations EVER!
I hope you enjoyed this issue of Anime(ted) Gifs. Make sure to check out my other issues while you're here on this site. Feel free to save these images and share them. It'd be great if you give me some credit because, like always, I create all the Gifs you see in every issue.