The Pokemon Center released this special edition Nendoroid of the alternate Fire Red / Leaf Green version of Pokemon Trainer Green. See what is included here.
In 2019, Good Smile released Nendoroid 998 of Pokemon Trainer Green with Ivysaur, Charmeleon, and Wartortle. The Pokemon Center then released the same version of the Nendoroid with an extra piece included: a hand holding a rare candy.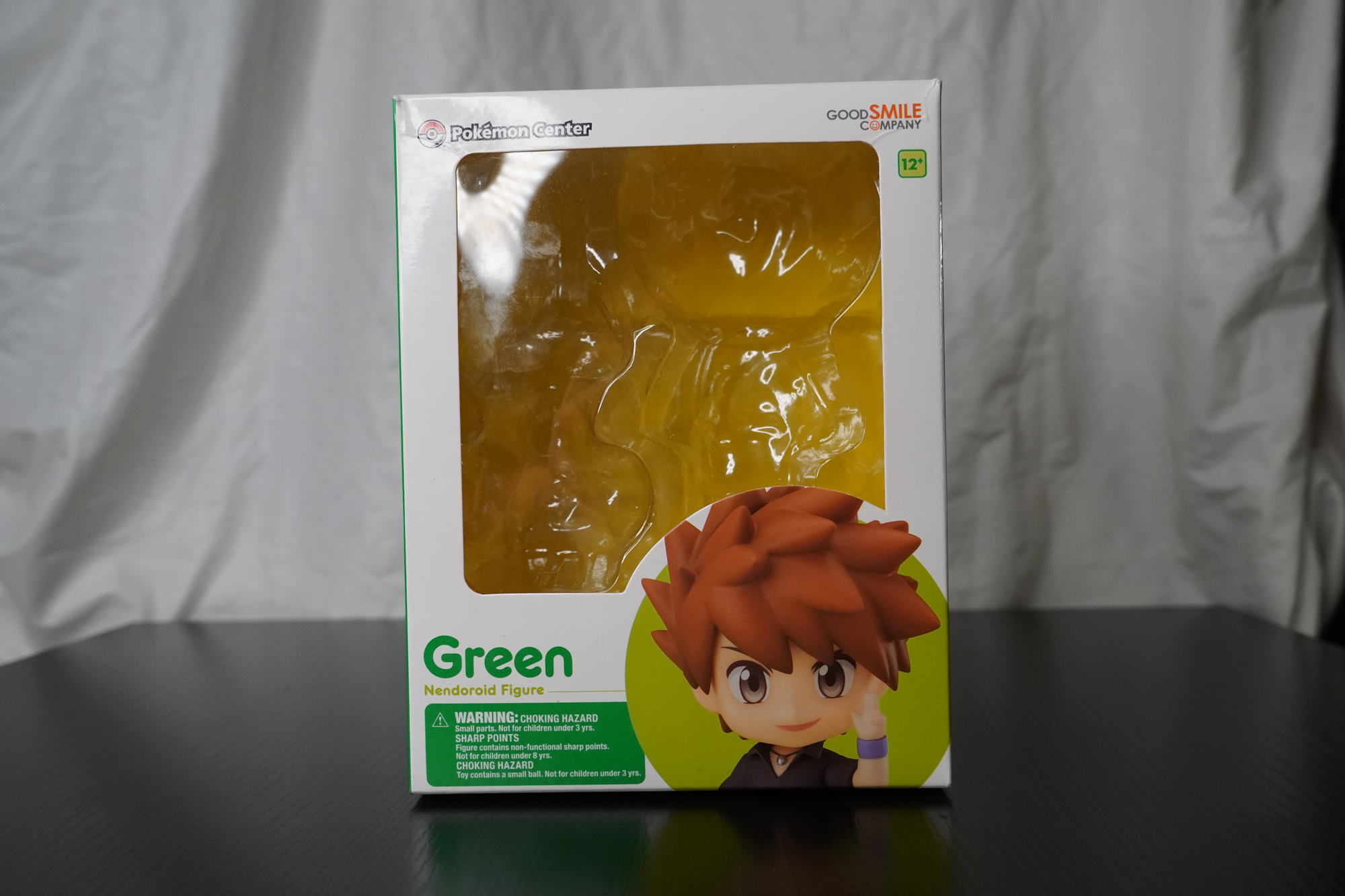 This version of Trainer Green is the same version seen in the Red/Blue/Green remakes Fire Red and Leaf Green. The color of his clothes was alternated, his necklace was removed, he has an added bag around his waist, and his hair is a lighter brown than the original.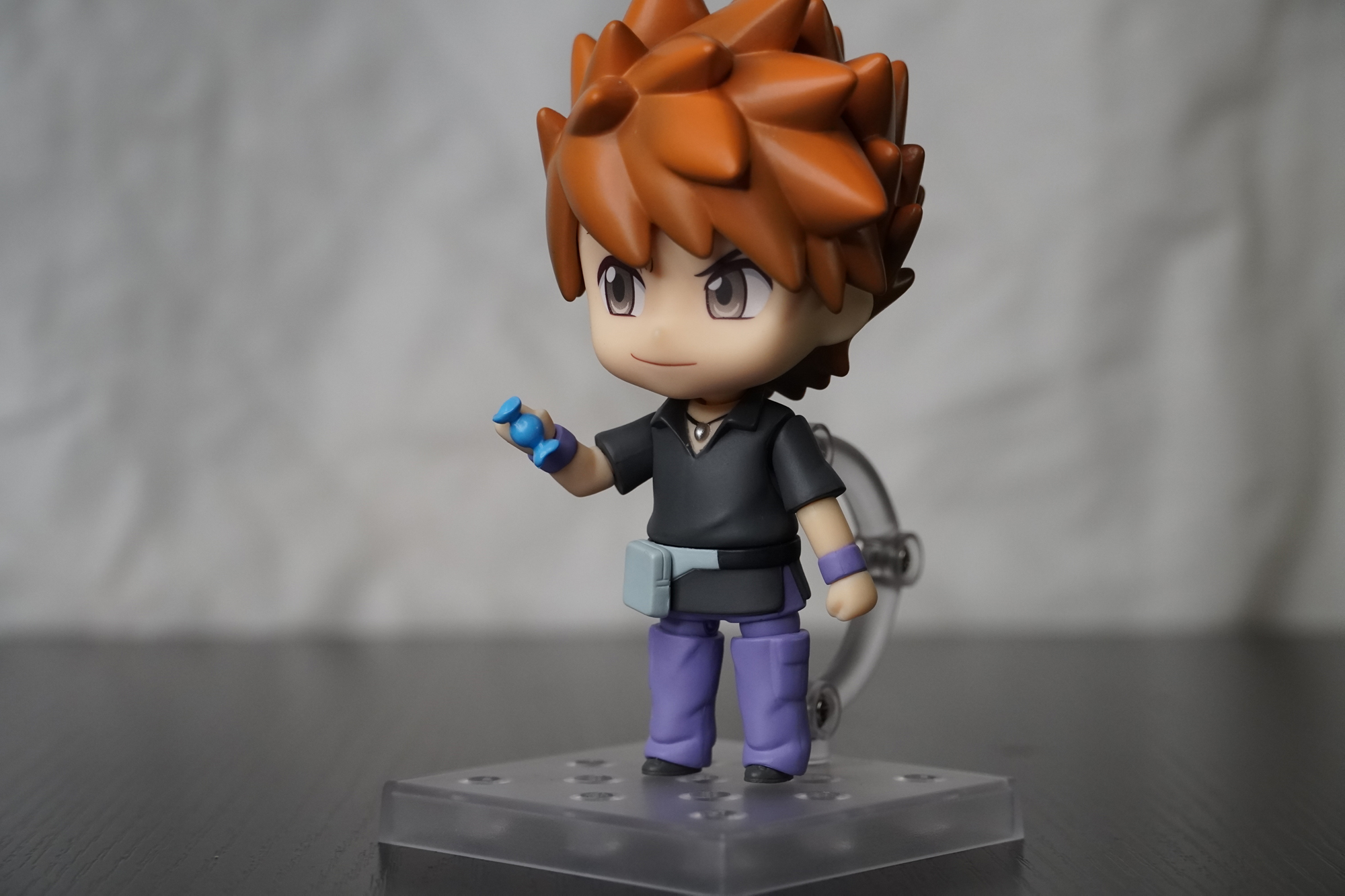 Included in the package is one body, three face plates, six arms, two legs, and one hair piece. The front of the hair must be removed to change the faces. Options for the hands include pointing, inside his pockets, Green's famous wave and see ya gestures, a Poke Ball that can be attached to one hand, and the Pokemon Center-exclusive Rare Candy.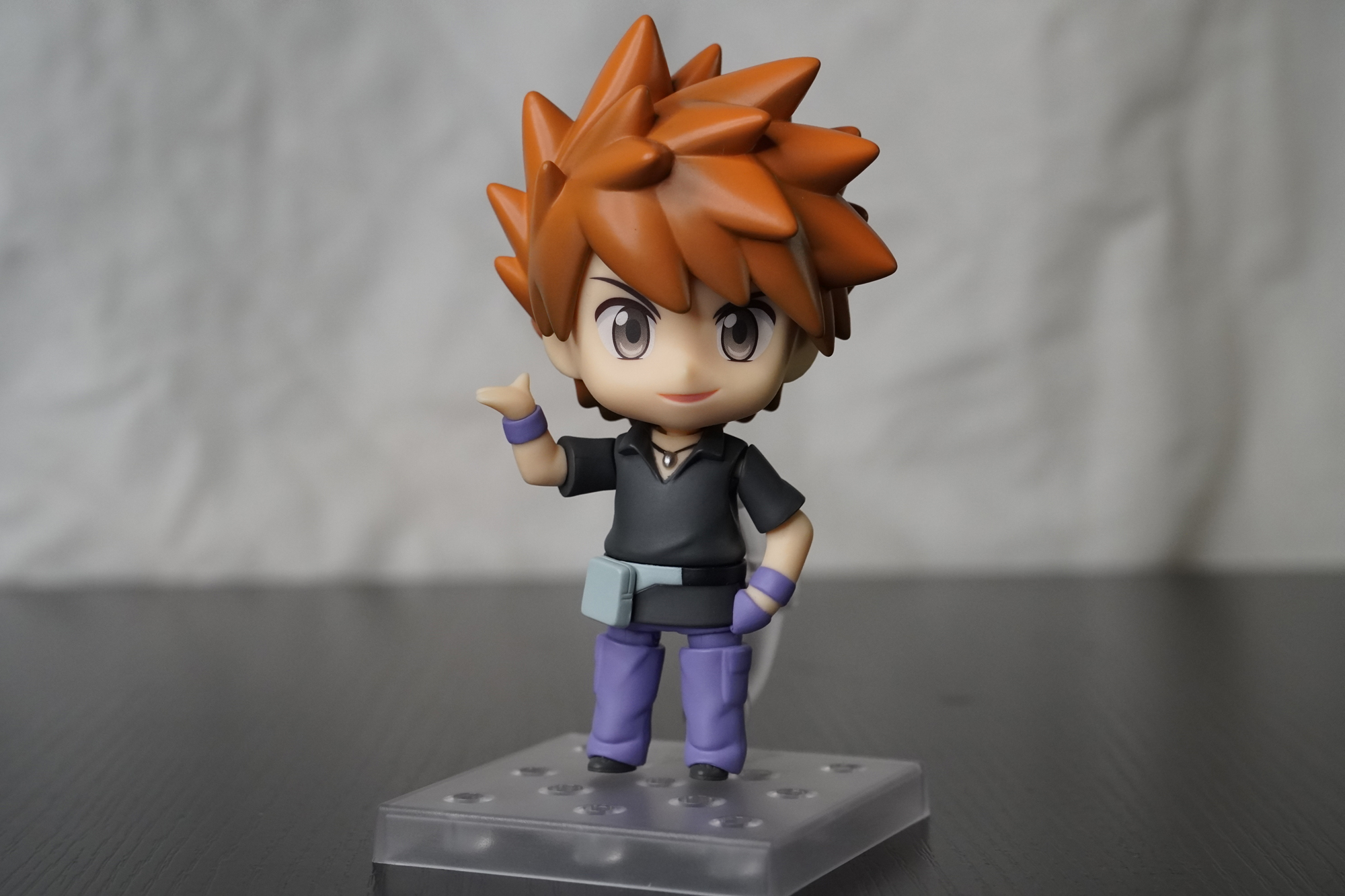 The three starter Pokemon of the Kanto region in their second forms are also included in this Nendoroid package: Ivysaur, Charmeleon, and Wartortle. While Charmeleon's arm and leg joints move a tiny bit, there is nothing special about them or interchangeable like Trainer Green.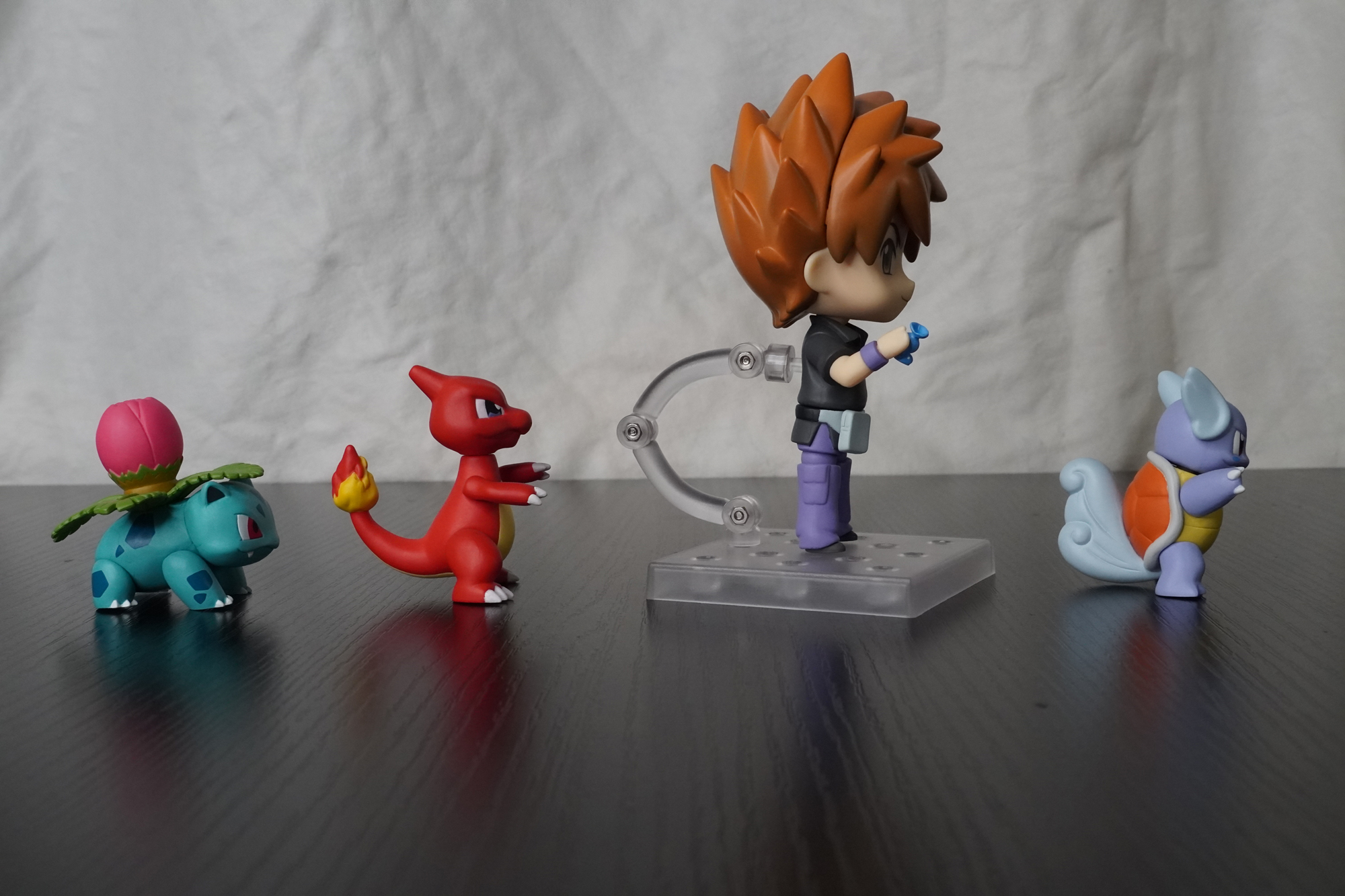 All in all, this is an excellent Nendoroid to add to the Pokemon family. The Pokemon Center exclusive version isn't that great compared to some of the other exclusive figures they've released, meaning the original Nendoroid of Trainer Green would be okay to buy.
Rival Green finally takes his place opposite of Trainer Red, who had a Nendoroid release with the Kanto starter Pokemon's first forms, and a Champion Ver release with the Kanto starter Pokemon's final evolutionary stage.
Click here to see a review of Pokemon Trainer Red Champion Ver Nendoroid.