Here's a quick review of the Persona 4 Rise Kujikawa Figure from DreamTech. What does this figure come with, how well is it sculpted, and is it worth it?
This Rise Kujikawa figure is based off of the character from the video game, Persona 4. It was made in China by DreamTech. The sculptor is credited as HOKUSOH.
If you'd like to display this figure in its box, it has a large window on the front that shows most of it off. There's also a big square window on the top to let light in. On the side of the box are a few bits of information of the character, including blood type and height.
The figure is 1/8th scale, and stands at 20.5 cm tall. It's 21 cm if you measure to the top of her twin tails, and a bit more if you include the base. Speaking of the base, the figure's left food is screwed to the bottom of the base to keep her stable.
The figure has a neckjoint, which is labeled as "Neckjoint E" on the back of the box. It allows the head to swivel all around.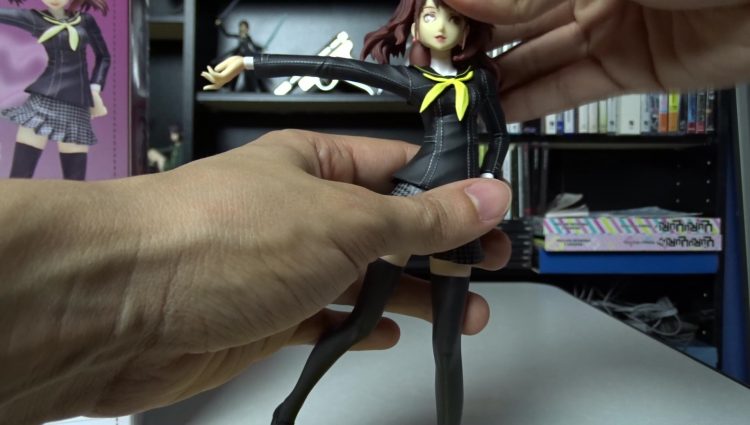 The only item that comes with this figure is a pair of pink and white glasses. They are made out of plastic, and they do have lenses inside the frames. They don't seem to connect to the figure in any way, so you'll have to set them on her face and hope they stay put.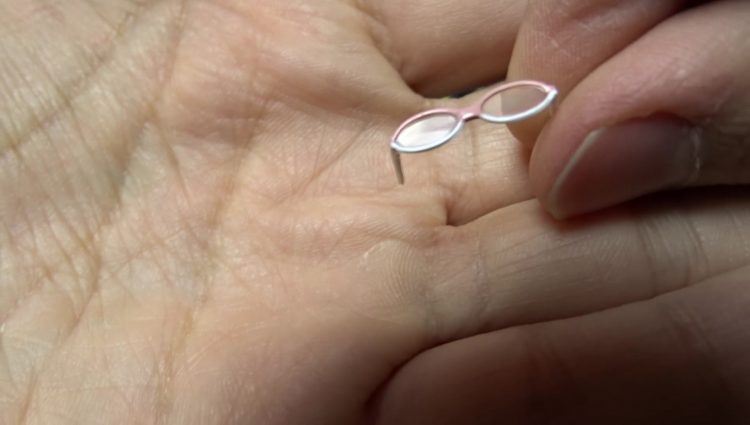 The figure is mostly made out of PVC, but I believe the base is made out of ABS. Everything on the figure, with the exception of her yellow neckerchief, is hard and stiff. The neckerchief is a lot softer and flexible.
All in all, it's a really great figure if you can find it for a decent price. I bought it around the time Persona 4 Golden released, so the price was over $100. Now the prices have been steadily decreasing. It's a simple figure because there are no remove-able or detachable parts (with the exception of some very cheap glasses), but it's very detailed, painted very well, and even has a neckjoint. You can purchase this figure from Amazon if you like. Use my link below and I'll get a small cut. It won't cost you anything extra, but it will help keep my website running.