A collection of BABYMETAL Live Legend 1999 Gifs from the Live Legend 1999 Apocalypse Concert
I'm back with another collection of BabyMetal gifs! These gifs were taken from BabyMetal Live Legend 1999 Apocalypse, which was sort of a sister concert to BabyMetal Live 1997 Apocalypse. Since I already made about 20 gifs from that other concert, I wasn't 100% sure what to capture for this edition.
I've already reviewed several of their blu rays and included huge galleries of still images, but gifs are in a league of their own. If you'd like to see the review of BabyMetal Live 1997 1999 Apocalypse, click here!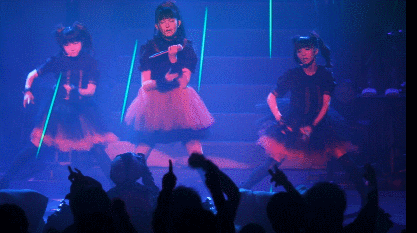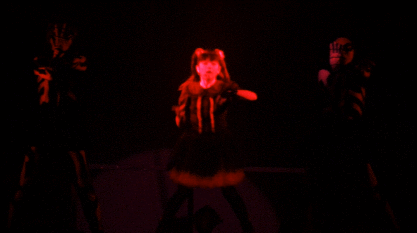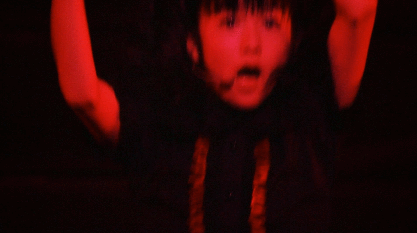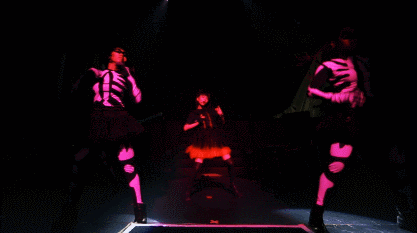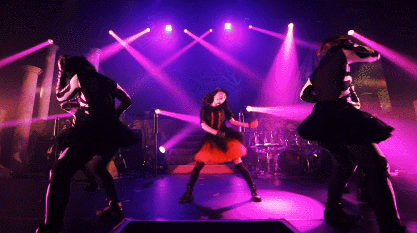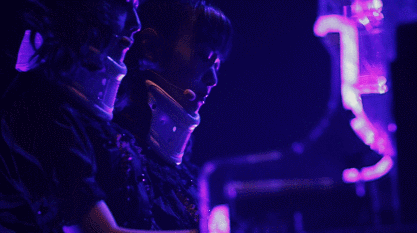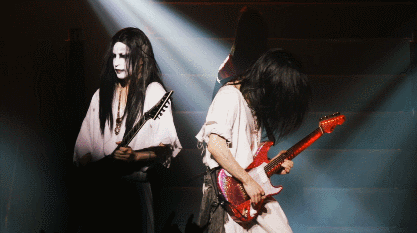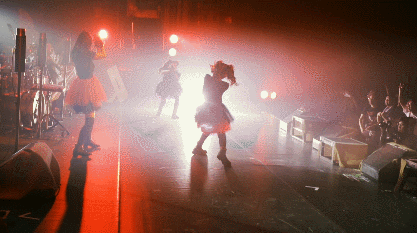 If you liked these, make sure to check out my other collection of BabyMetal Gifs from 1997 Apocalypse. More will be coming from other concerts in the future!