A collection of BABYMETAL Live Legend 1997 Gifs from the Live Legend 1997 Apocalypse concert.
For awhile now I've been planning on creating some BabyMetal Gifs, but I never really had the time. I've already reviewed several of their blu rays and included huge galleries of still images, but gifs are in a league of their own. Well, I finally got around to it, and created 20 BabyMetal Gifs from their BabyMetal Live 1997 Apocalypse concert. Review here with tons of still images.
I wasn't sure exactly what I should create gifs of, so I captured some cute clips, awesome clips, and some of the awesome choreography.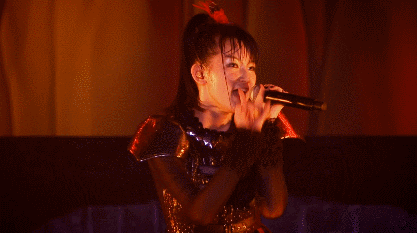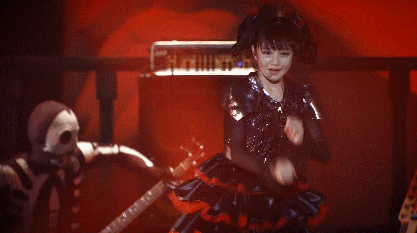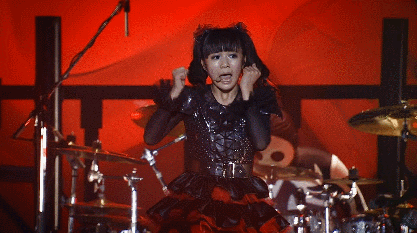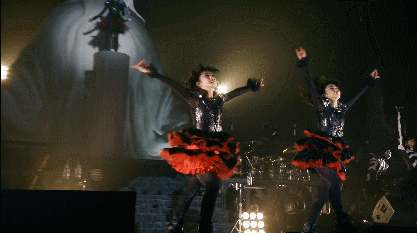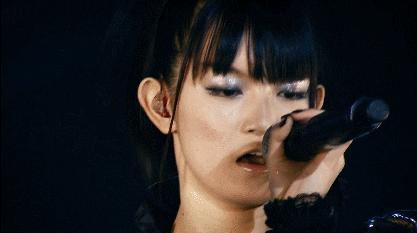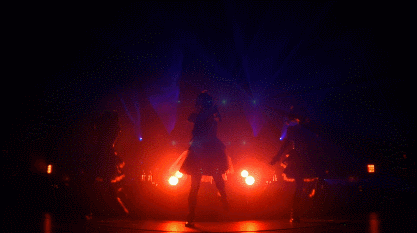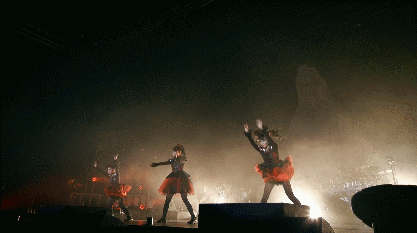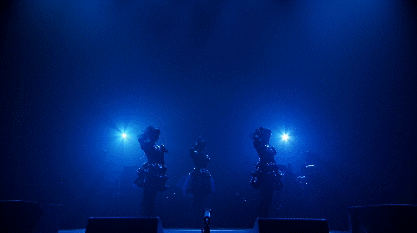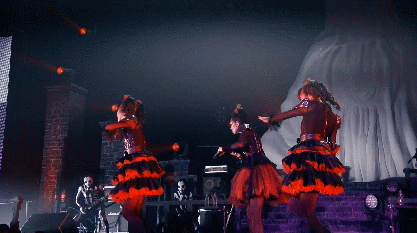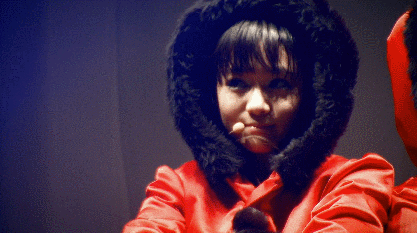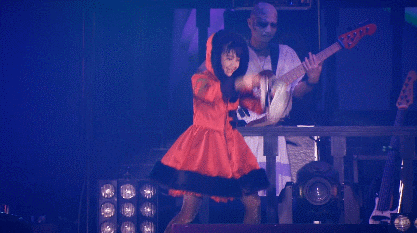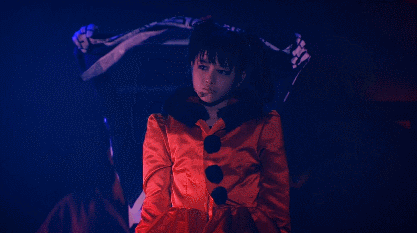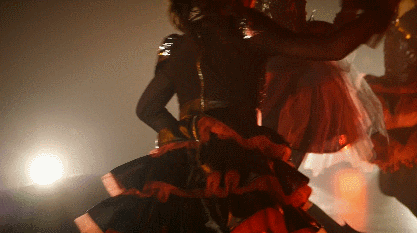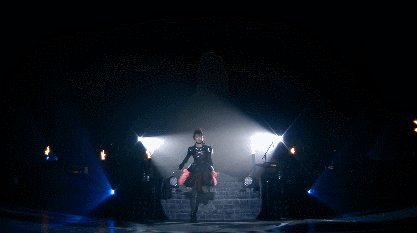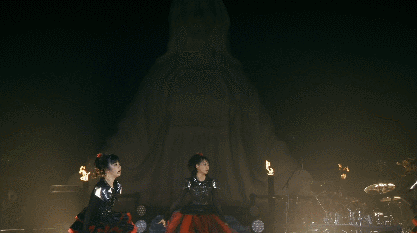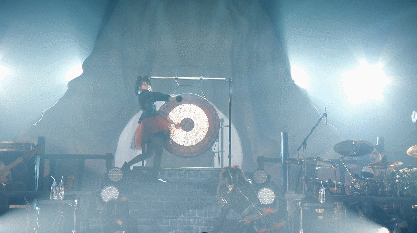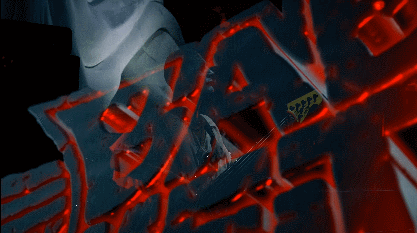 I hope this was a good start and everyone enjoys these. I plan to make a few more posts with even more BabyMetal Gifs in the future! I won't be making gifs of the same dance routines — unless they do them better in a different concert — so make sure you check out each one of my articles!