Check out this gallery of 15 BABYMETAL Live at Budokan Gifs from the Red Night concert.
I'm back yet again with another collection of BabyMetal Gifs created by yours truly! These Gifs were taken from the BabyMetal Live at Budokan Red Night concert, which took place in early 2014. If you'd like to see a large gallery of still images alongside a written and video review, head over to my BabyMetal Live at Budokan Review.
Again, all of these gifs were created by me. Feel free to save and share them, but please give me some credit by linking back to this post!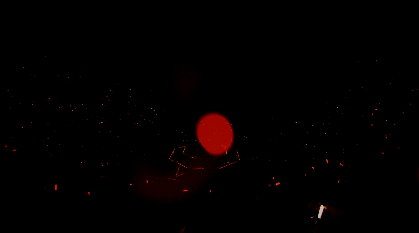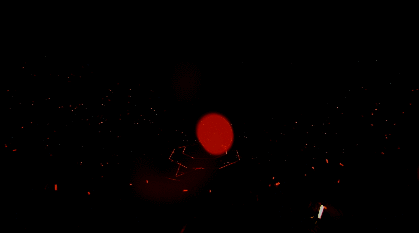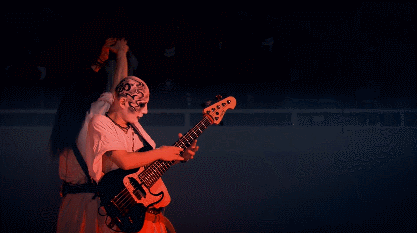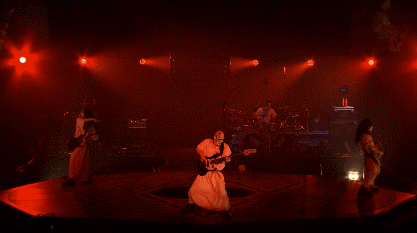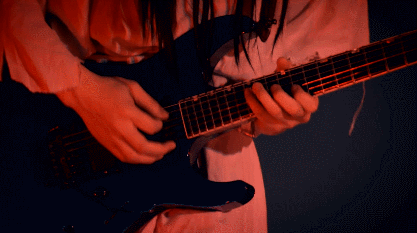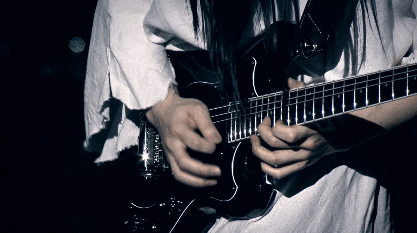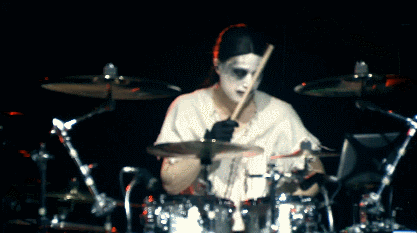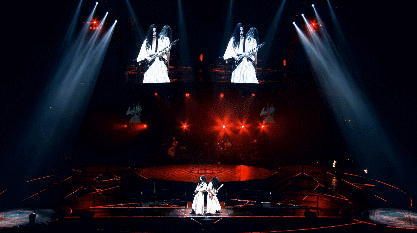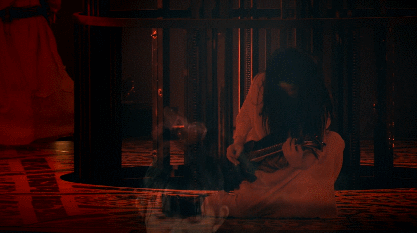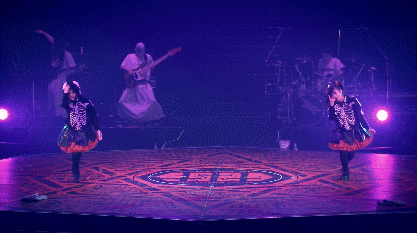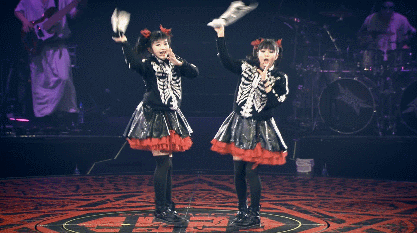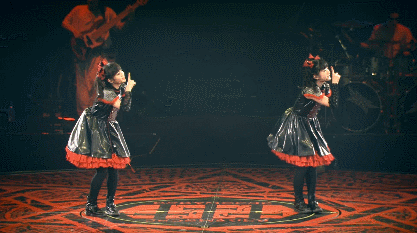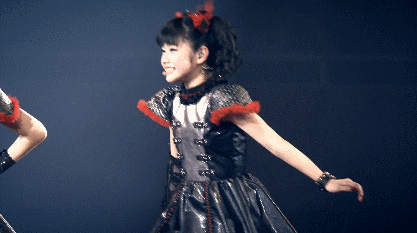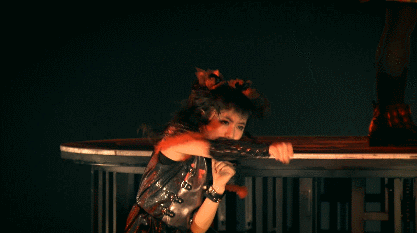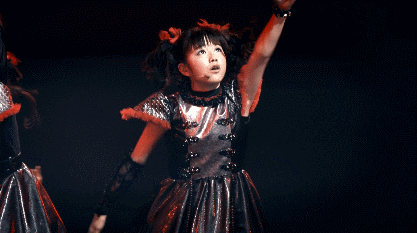 That's all for this collection of BabyMetal Gifs. If you want more, check out my other BabyMetal Gifs galleries and product reviews.