The BABYMETAL Karate Music Video is out now for select people in the USA, but you can see some awesome gifs of the video here!
Today the BABYMETAL Karate Music Video was released on MusicChoice.com for select people in the USA. Just go to the website, search BABYMETAL, and click on the video. It will ask you to log into some cable account like Xfinity, Time Warner, etc. You will then be able to see the video in up to 720p reoslution! Unfortunately, everyone else will have to wait until it releases on YouTube. Until then, here are some awesome gifs I created from the video.
UPDATE: The BABYMETAL KARATE music video is now available for everyone on YouTube! You can see it on the official BABYMETAL channel here.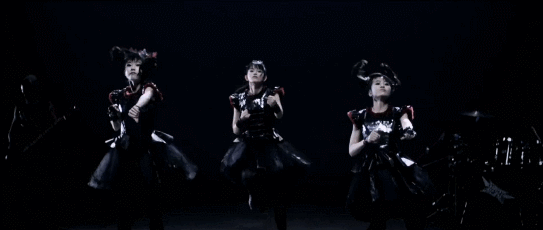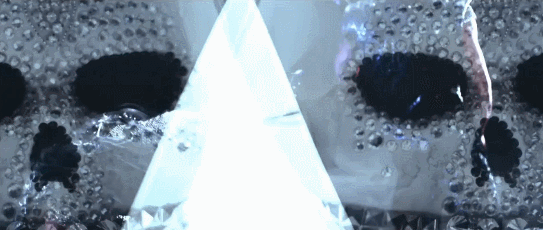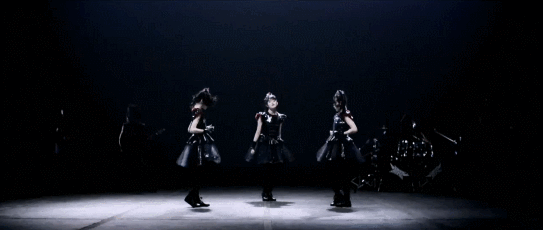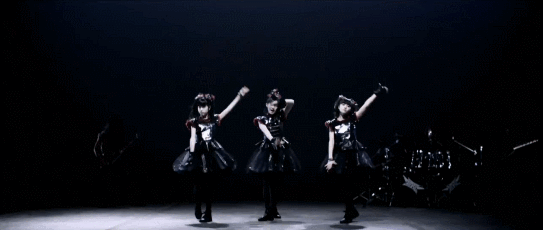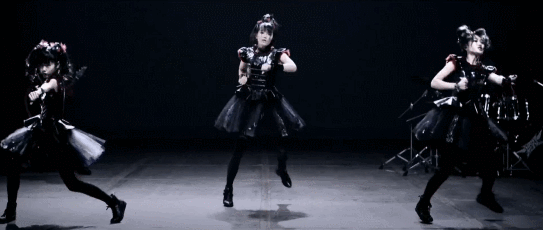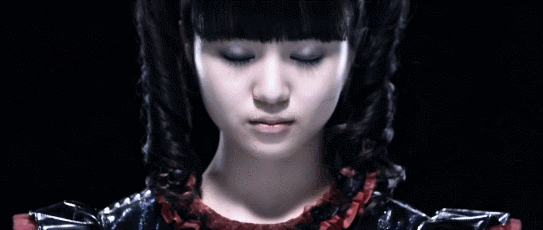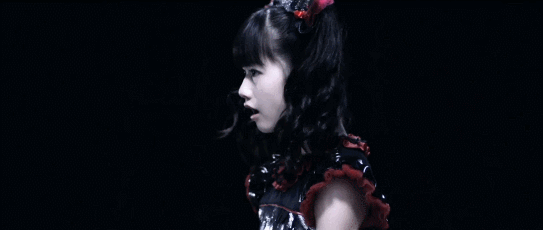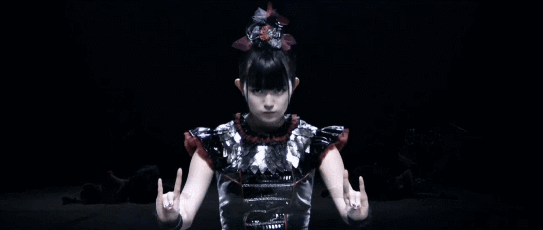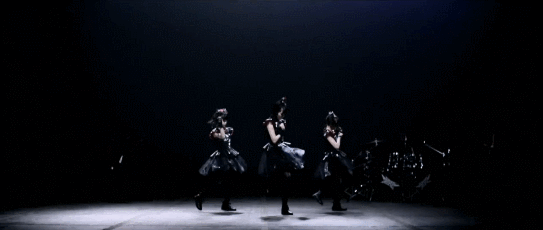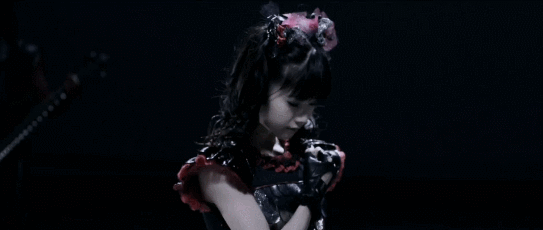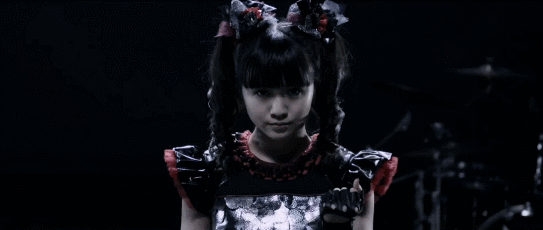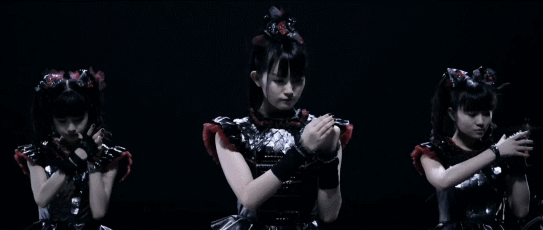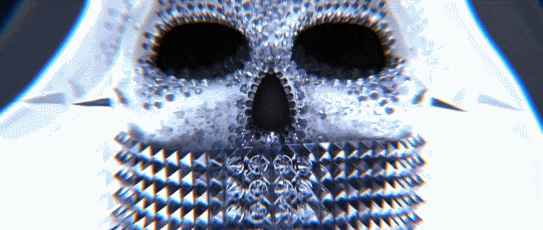 There were some other weird looking people in the video doing spins and flips or what not, but I expected people only wanted gifs of BABYMETAL.
I hope to make even more gifs from BABYMETAL and various other Japanese shows, groups, and bands in the future. Keep an eye on my site for more, and redirect others to this source post, please.