15 epic BABYMETAL Ijime Dame Zettai gifs. Now we're seeing the BABYMETAL we know and love.
I'm back with even more BABYMETAL Gifs, as I promised. For those that missed the message, some people in the BABYMETAL fan club on Facebook asked me to create more BABYMETAL Gifs. I decided to start with their music videos. We're now on Ijime, Dame, Zettai! Almost to the end.
I made a ton of gifs this time around. Maybe because the music video was so interesting, or maybe because it was so long. It's definitely one of my favorite songs.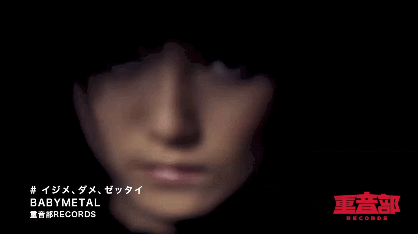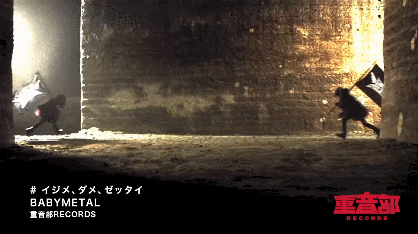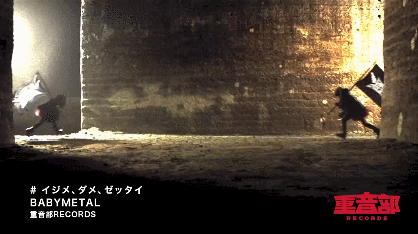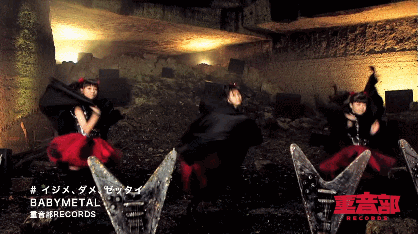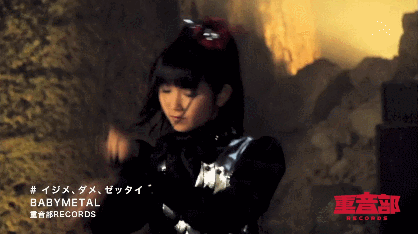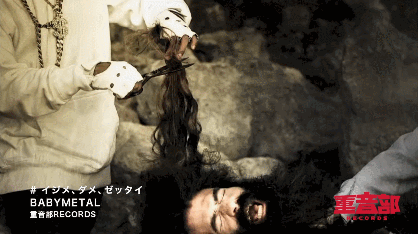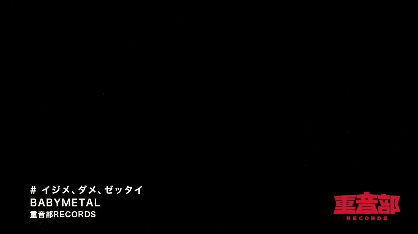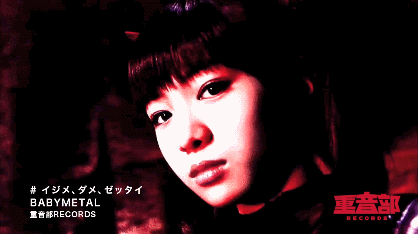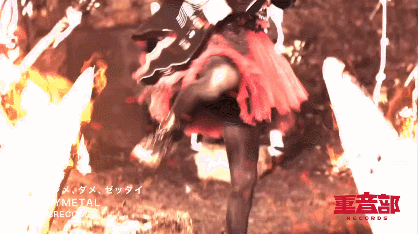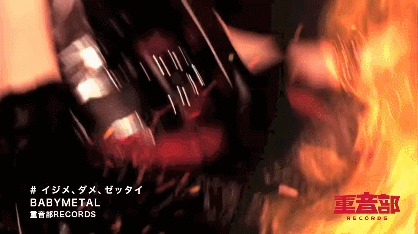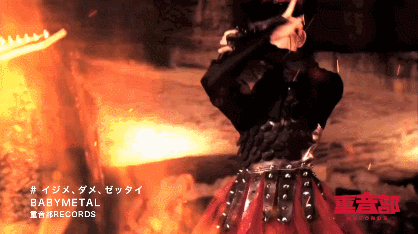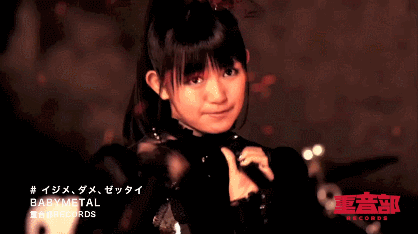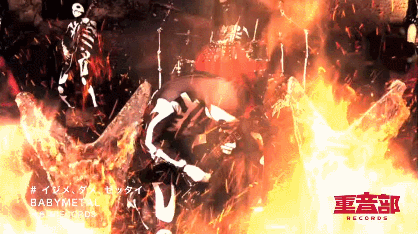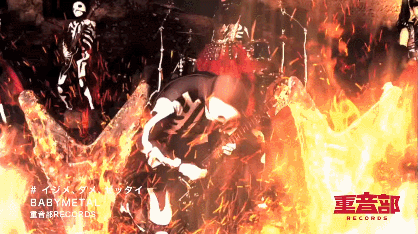 That's it for this set of BABYMETAL gifs. If you share them, please include this post, too! And don't hotlink. Keep an eye on my site for their last set of music video gifs. I also plan on making non-BABYMETAL gifs.