11 awesome and cute animated BABYMETAL Doki Doki Morning Gifs.
Since people in the BABYMETAL fan club on Facebook asked me to make more BABYMETAL gifs, I figured I'd start with their music videos. Let's go in chronological order. First up is Doki Doki Morning Gifs.
New fans to BABYMETAL may notice the completely different attire. This is what they wore before they took a much darker turn.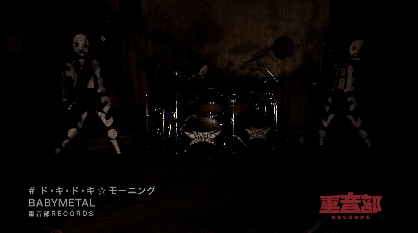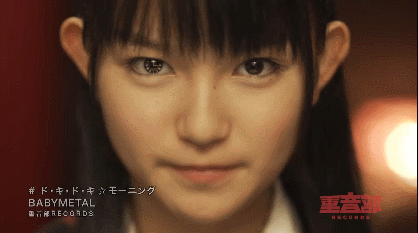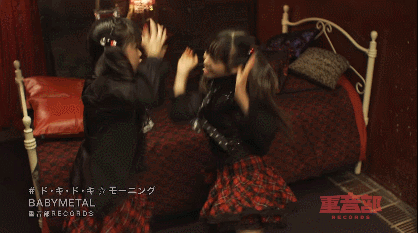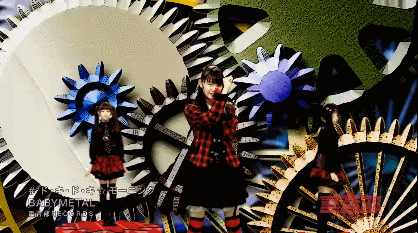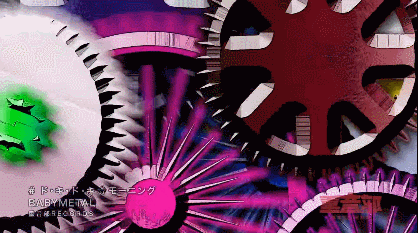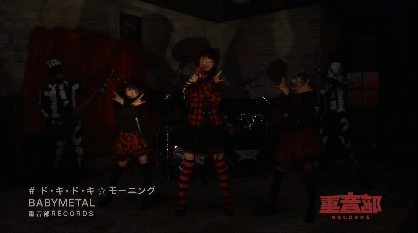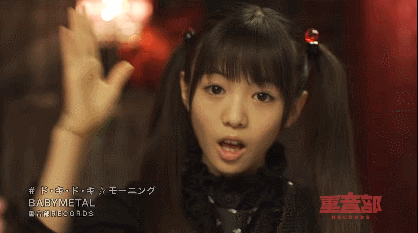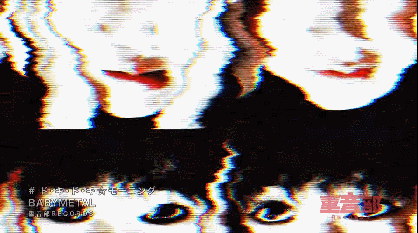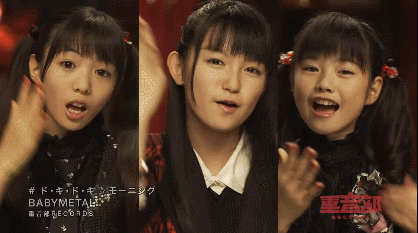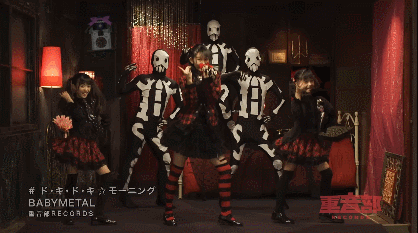 That's it for this set of BABYMETAL gifs. If you share them, please include this post, too! And don't hotlink. Keep an eye on my site for more from the other music videos. I also plan on making non-BABYMETAL gifs.