After two long months, the next issue of Anime(ted) Gifs is here!
Like usual, I've been a bit wrapped up in my work to make another Anime(ted) Gifs Issue. I was working on an issue for a short anime series, but it was still too long to do in my free time. I promise to bring that issue before the end of the month to make up for the long wait. In the meantime, I captured some pretty awesome Gifs from Pokemon Origins. If you're thinking this anime is the same old Pokemon stuff like the last several seasons with Ash and the gang, you'd be dead wrong. This four part OVA is incredible, and I have the gifs to prove it! Fair warning, there are spoilers below.
Even though I captured a ton of Gifs, there was one scene that had to be shown in video form. Most of you Pokemon fans have probably seen it by now, but I want to post it myself in this issue. This is from the Japanese version of Pokemon Origins.
Speaking of the Japanese version, I really hope they release Pokemon Origins on Blu Ray with both English and Japanese audio. I doubt it, though. Only four Pokemon movies have been released on Blu Ray so far, and none have Japanese audio. I have searched the net to find a few Pokemon movies with dual audio, and they're pretty great.
Enough of my rambling. Let's get to the Pokemon Origins Gifs!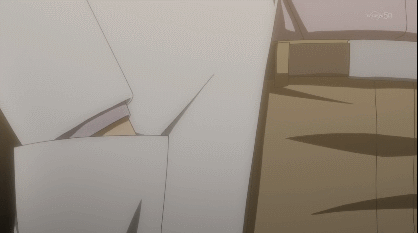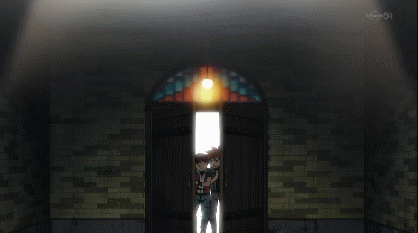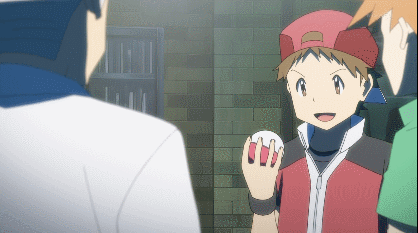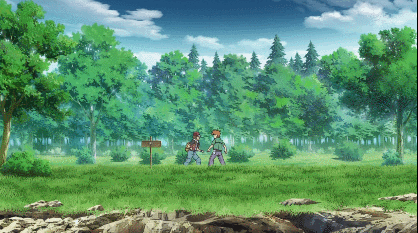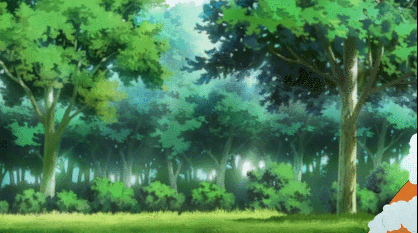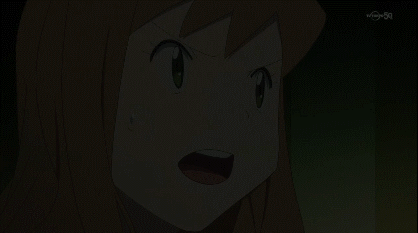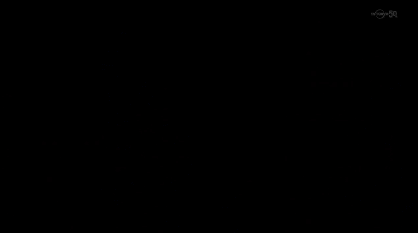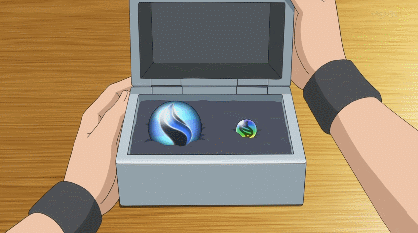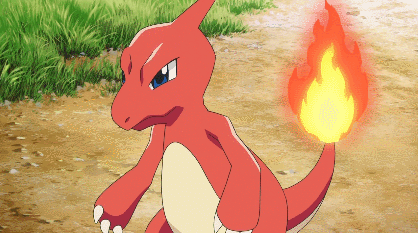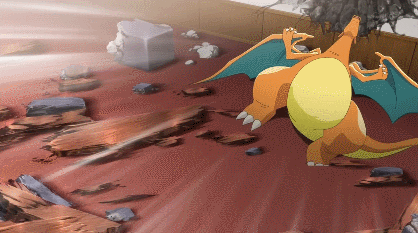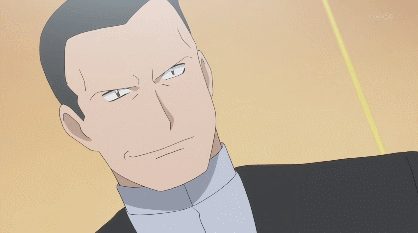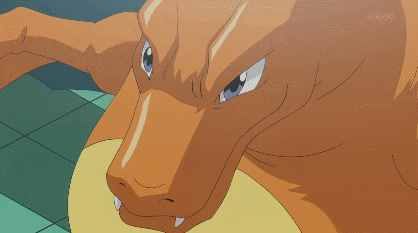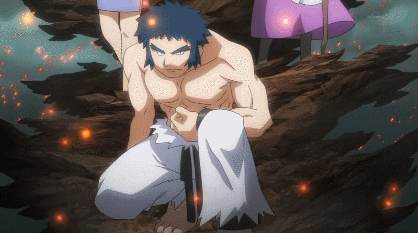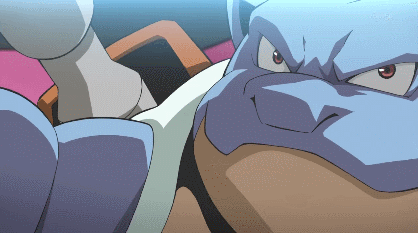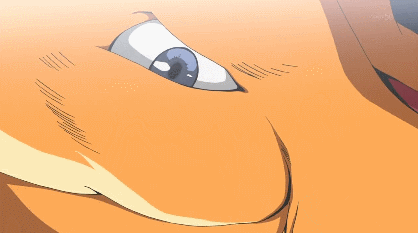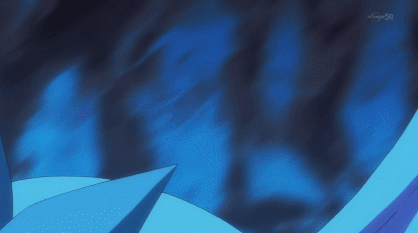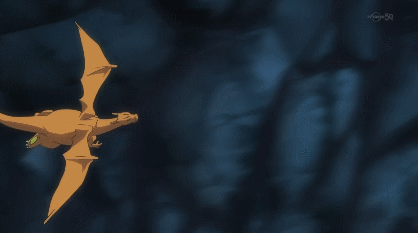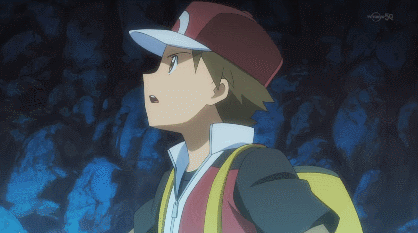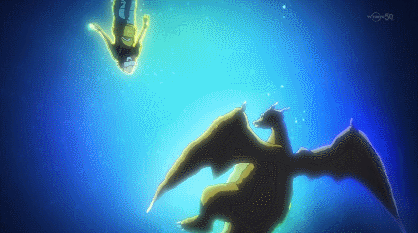 The show ends shortly after Red captures Mewtwo, but then he remembers Mewtwo was the child of Mew, so he goes searching for Mew. The End! I hope you enjoyed these Pokemon Origins gifs. Remember, you can share them, but please link back to this post!