I'm back with another issue of Anime(ted) Gifs. It's the first issue of September, and will most likely be the last….of September! Don't worry!
This issue features a ton of The Pet Girl of Sakurasou Gifs. The Japanese name of the show was "Sakurasou no Pet na Kanojo." This show was recommended to me after watching Haganai: I Don't Have Many Friends. Some people said it was similar because of the main character having a choice between two girls he likes, although many anime premises are the same. After watching all 24 episodes, I felt the show was NOTHING like Haganai.
The Pet Girl of Sakurasou follows a small group of misfits who also happen to be geniuses of several arts. The main character is more of a regular guy who happens to be living in the same art dorm with the talented crew, but only because he wants to keep several stray cats. There is a bit of romance and love plots here and there, but I felt it really climaxed half way through the series before going almost no where! In fact, I felt the entire series sort of dragged on after the mid-point, and the ending left a bad taste in my mouth.
The show wasn't entirely bad. In fact, there were a lot of very funny moments throughout the entire series, though not the funniest I've seen in anime. The emotional parts were great, but they didn't seem to go anywhere in the end. If I had to choose something really good about the anime, it's the fact that they show how people fail in life, keep trying, and move on with their lives. It's basically a slice of life from the view of several teens at their Junior and Senior years of High School. They are planning their lives out, getting ready for the real world, and making memories along the way.
If you still wish to see it, don't let me stop you. The DVD and Blu Ray will become available on December 17, 2013 at Amazon.com. Just click that link to go right to the anime's listing.
Since the nature of the show was comedy with some drama, I made a few funny gifs along with some cool, dramatic looking gifs.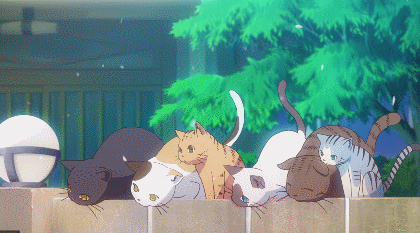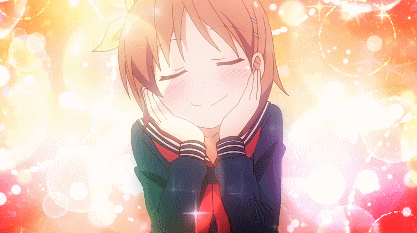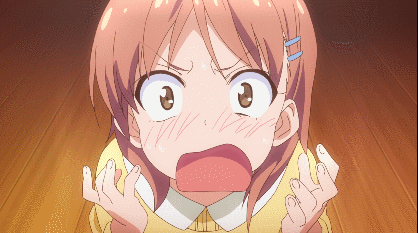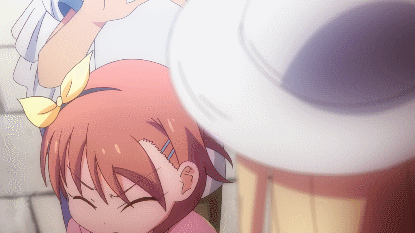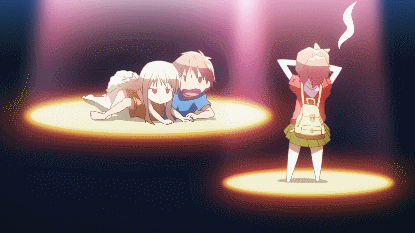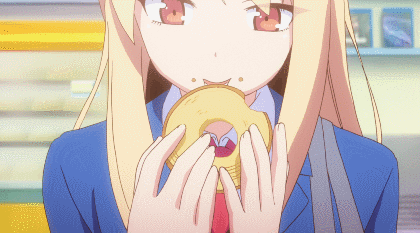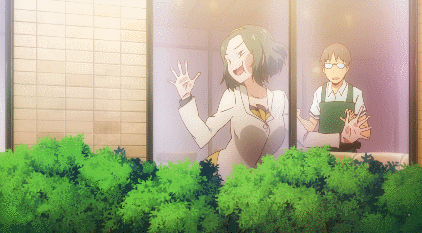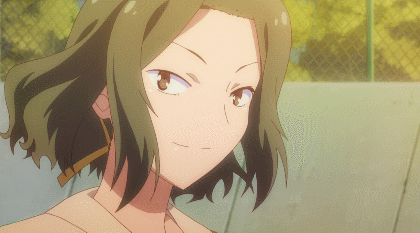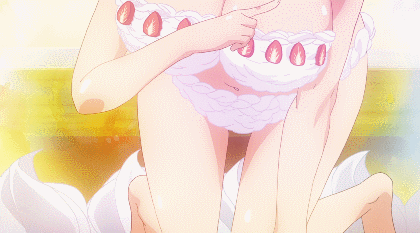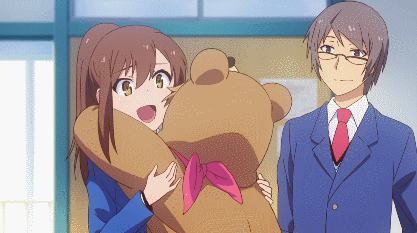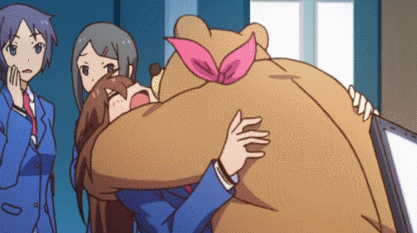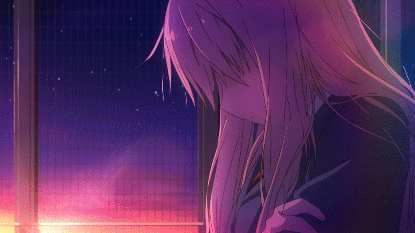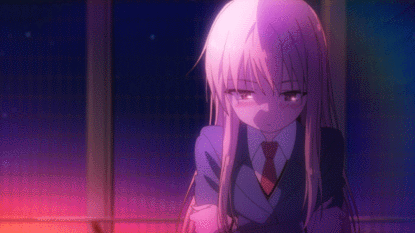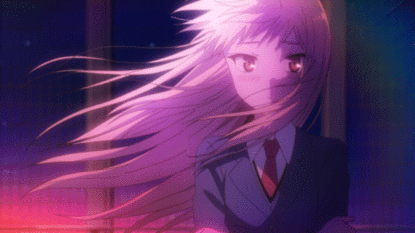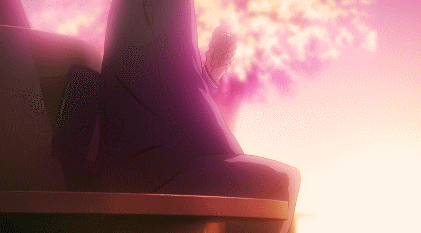 I hope you enjoyed this issue of Anime(ted) Gifs featuring The Pet Girl of Sakurasou Gifs. Another should be completed next month involving a scary anime. It'll be October, so it's time to pull out all the horror stuff! See you then.