It's time, once again, for Anime(ted) Gifs. This issue is sort of special, so come in and see what I have in store.
Since "Haganai: I Don't Have Many Friends" released yesterday for the West on Blu Ray and DVD, I decided to do another Haganai issue. You can buy the Blu Ray/DVD Combo on Amazon for $37.99. It contains 12 episodes + 1 OVA on two DVDs and two Blu Rays. The DVDs have 5.1 Dolby Digital Audio for English, and 2.0 Dolby Digital Audio for Japanese. The Blu Rays have 5.1 Dolby True HD for English, and 2.0 Dolby True HD for Japanese. These episodes are fully uncensored like the Japanese versions! For that reason, I can't recommend them for anyone under 18 (wink, wink). It has the usual dirty shots for anime, but this uncensored version has fully exposed boobanies. Don't worry, or get your hopes up, there are no exposed lower-areas.
My very first issue was for Haganai, but it only contained three Gifs that were cut down in perfect squares for avatars. This issue contains a lot more this time around, and they're at full aspect ratio. All these Gifs are from the first season and OVA, meaning you'll see the same scenes if you decide to buy the Blu Rays/DVDs. There are a couple that are really large and will only be posted on this blog, so get a good look here, they won't be on My IGN's blog.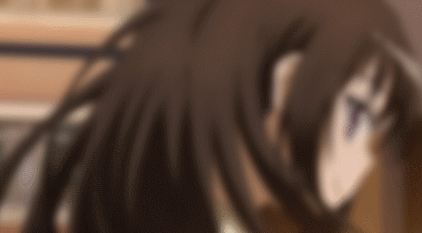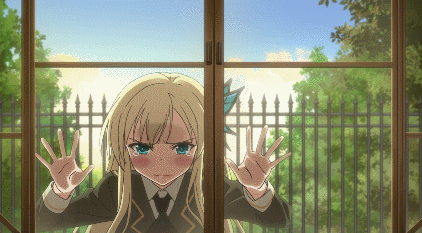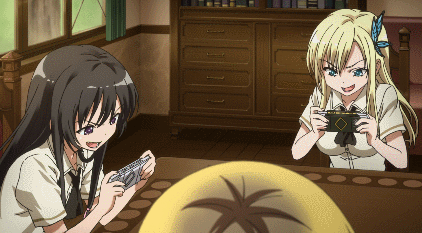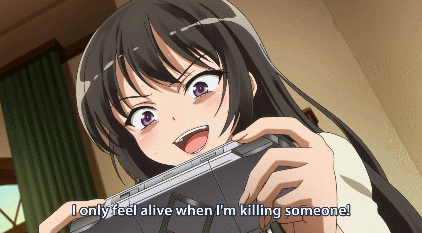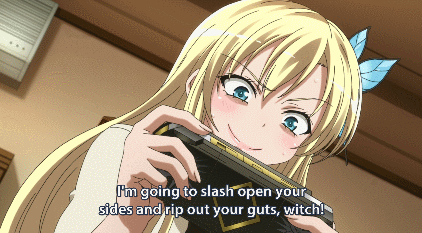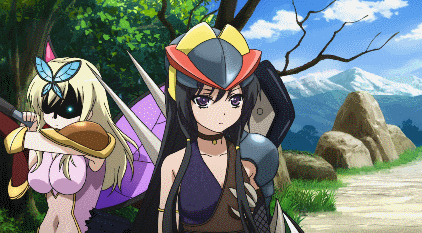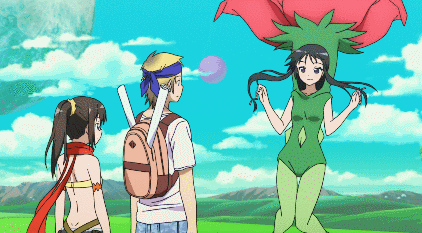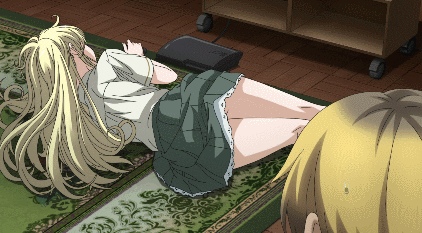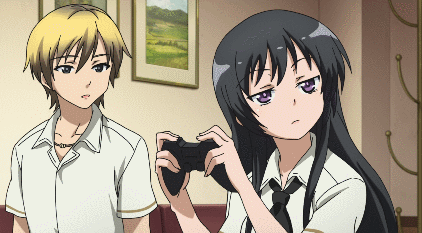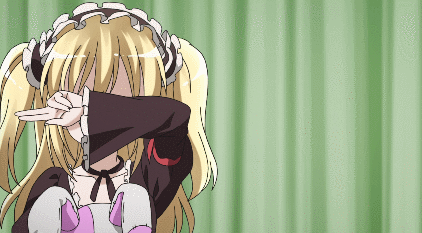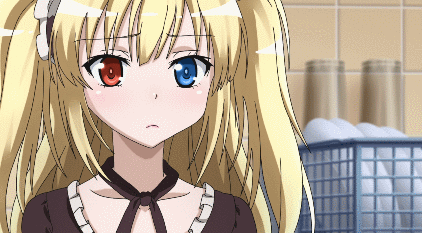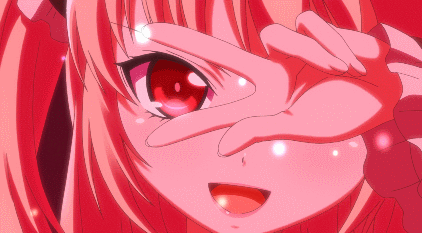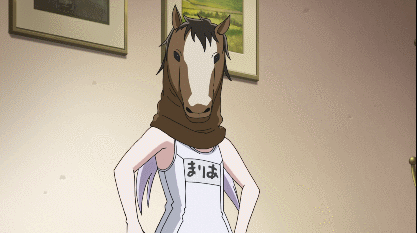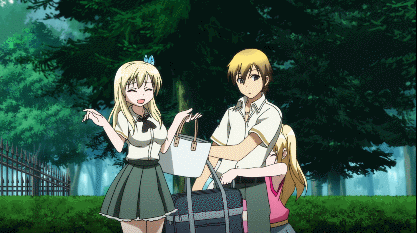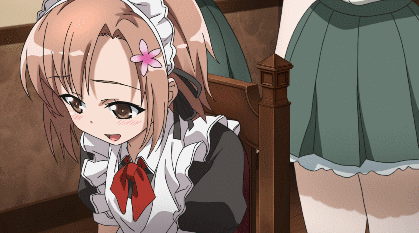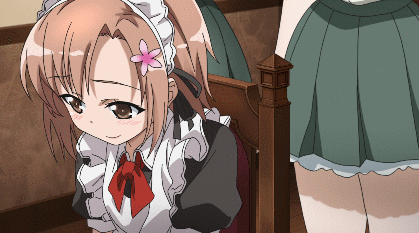 That's all the Haganai Gifs I have for this issue. Did you enjoy it? Have you seen Haganai before, or will you buy it in the future? And can you correctly answer my question on one of the gif's captions?