A collection of 17 KanColle Gifs from the first season of Kantai Collection.
Kantai Collection is a very unusual anime where girls possess the souls of old warships. They go into battle with mysterious beings from the depths of the ocean known as Abyssals. This anime has a ton of comedy and action, which I felt was perfect for creating animated gifs.
While watching the entire first season of the show, I created 17 KanColle Gifs! Feel free to save and share them, but it'd be great if you gave credit back to this post.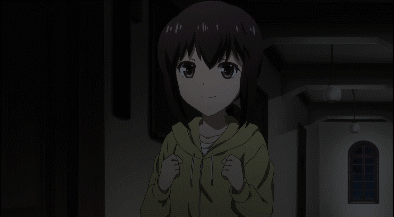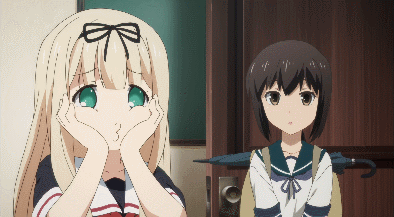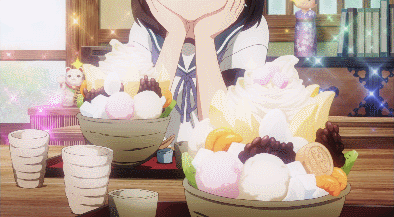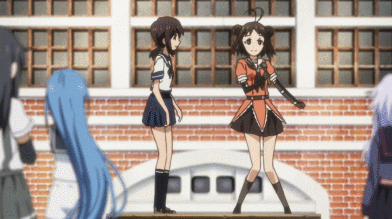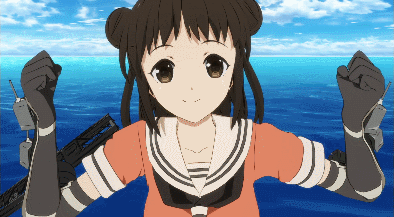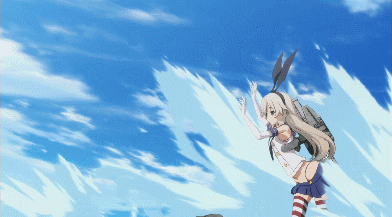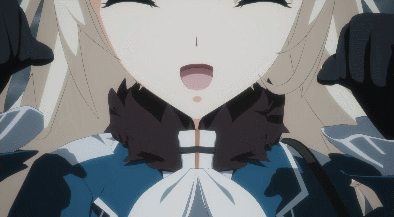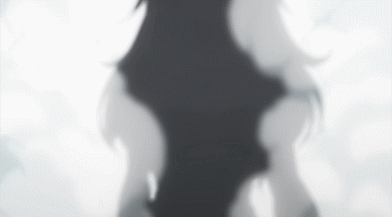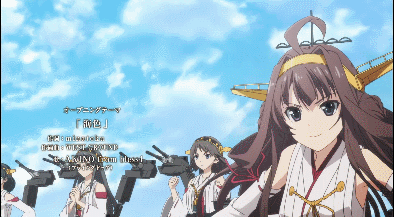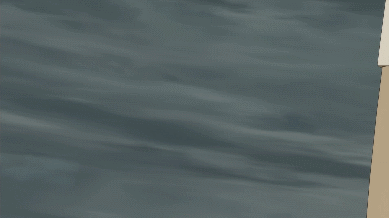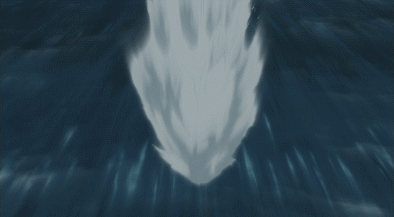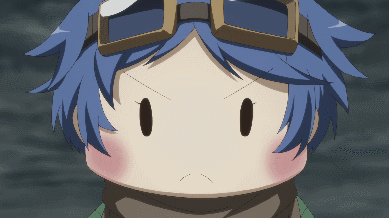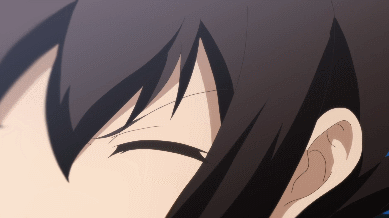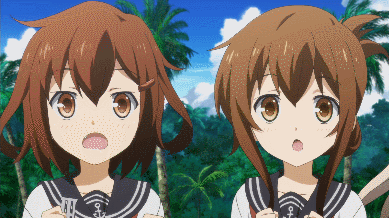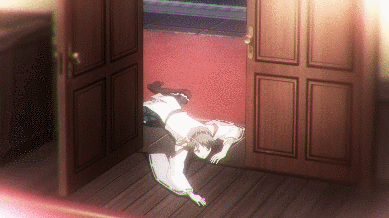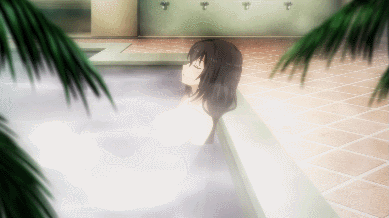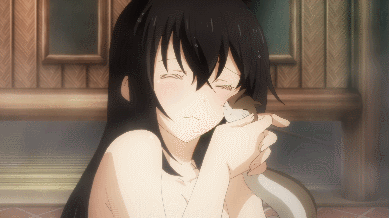 I hoped you all liked these KanColle Gifs! Don't forget to check out my other collections in the Anime(ted) Gifs category.