Here's a collection of 19 awesome Attack on Titan Gifs from the first season.
Attack on Titan has become incredibly popular over the past year or so. It has only released one anime season at this time, but a second season is set for 2016 and a live action movie should release some time this year in 2015. So, I decided to give it a watch and make some animated attack on titan gifs!
For those that don't know, the series is set in a world where giant beings known as Titans roam around and kill any humans they see. They only eat humans, though they can't digest them, and are not interested in any other animals around. The remaining humans on Earth live in this large area surrounded by three giant walls that protect them from the Titans. Between each wall are various towns, rivers, and precious resources.
Three branches are employed by the government to deal with Titans in some fashion. The Survey Corps go beyond the walls to gather info on Titans, the Garrison Regiment guards the walls and people, and the Military Police Brigade guards the royal family.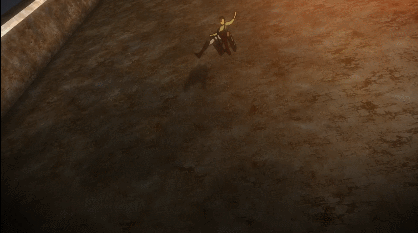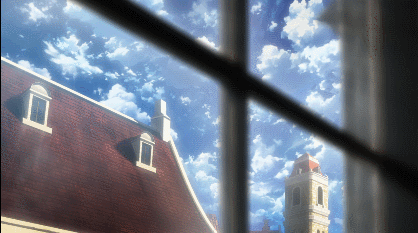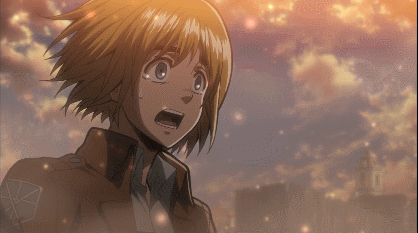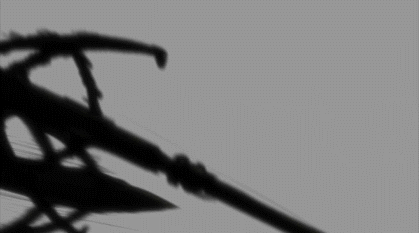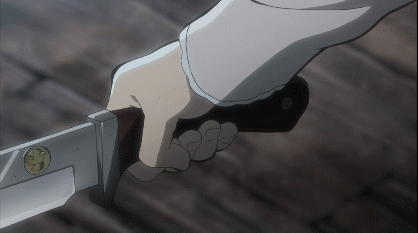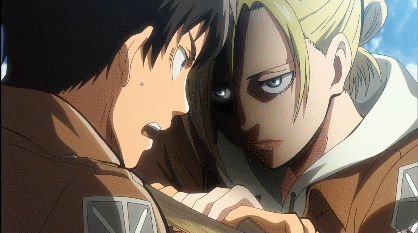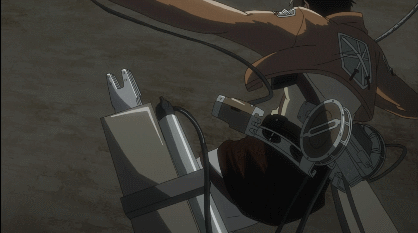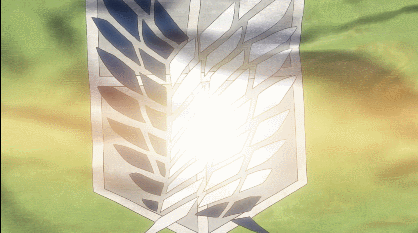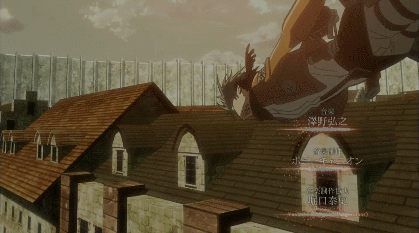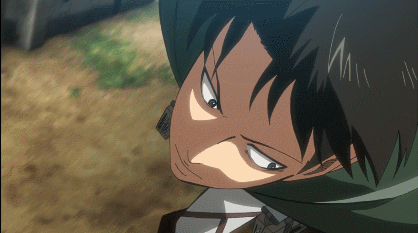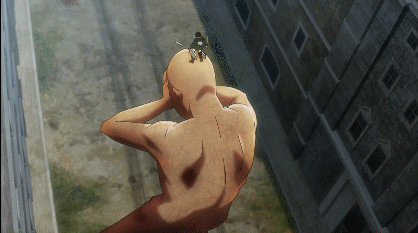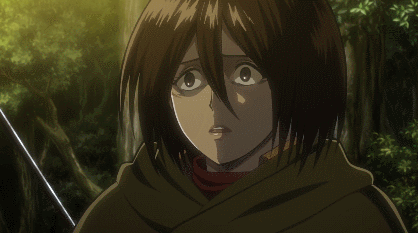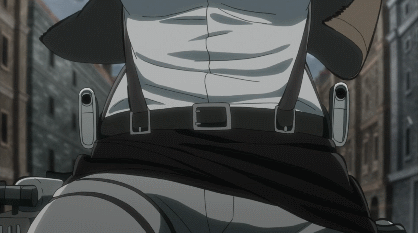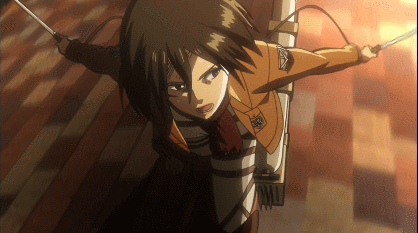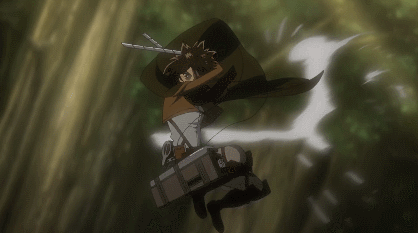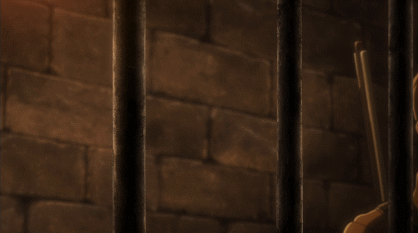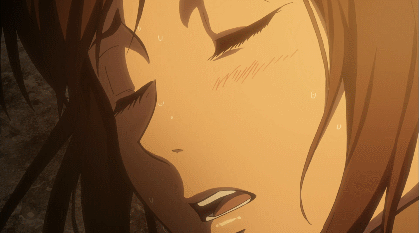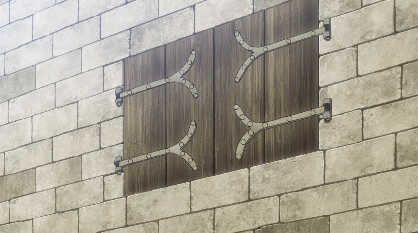 Like always, I created these Attack on Titan gifs myself. You can save them and use them, but please give me credit. Link back to this post. And don't save and re-use ALL of them in a single post.