It's finally done. An issue on my favorite anime of all time!
I'v been working on this issue for the past two months. I originally wanted to pop it out last month, but I had a lot of things on my plate. As I said in the article description thing, this issue of Anime(ted) Gifs is of my favorite anime of all time: Fullmetal Alchemist. I own every single DVD of the original show (each with its own art book inside), the DVD and blu ray of the first movie, the blu ray set of Brotherhood, the blu ray of the Brotherhood OVAs, and the blu ray of the Brotherhood movie. This is also the only manga I've read from start to finish. This series also had two games on the PS2 with their own side stories. The stories weren't too bad, but the gameplay was meh. So as you can see, it's definitely my favorite series ever. This particular issue is only of the original Fullmetal Alchemist anime, not Fullmetal Alchemist Brotherhood. I may do a Brotherhood version at another date. I went through all 51 episodes to bring you a whopping 30 Gifs! I hope nobody has trouble viewing them all.
If you haven't seen the show, I urge you to watch it as soon as possible! The spoilers are pretty much kept to a minimum in the gifs, with the exception of the ones in the toggle box. Some of you may or may not know the difference between Fullmetal Alchemist and Fullmetal Alchemist Brotherhood. Well, the first FMA was created while the manga was still being worked on. Because of that, they decided to branch off and create their own story. Once the manga's story was complete, they made Brotherhood with that story. I think Brotherhood has a better story with less (if any) plot holes, but the English voice acting in the first FMA has a few better actors that didn't reprise their roles. The English voice actors that played Scar, Marcoh, Alphonse, and Hoenheim were all replaced. You could listen to the Japanese audio instead if that's what you're into.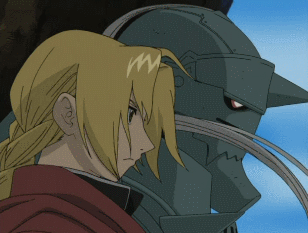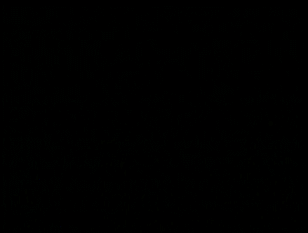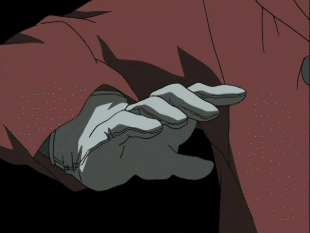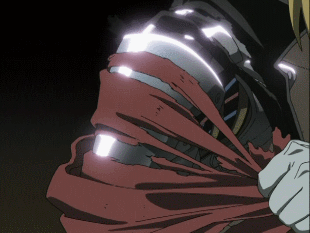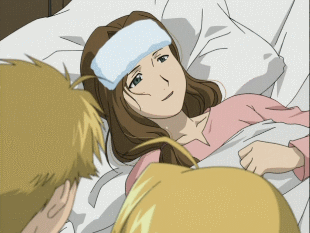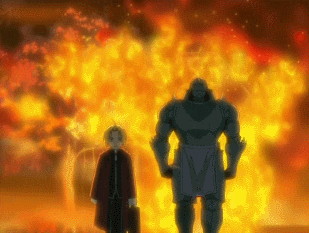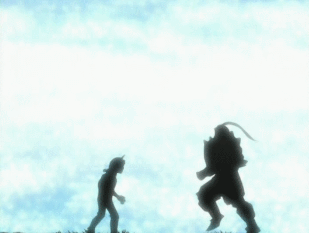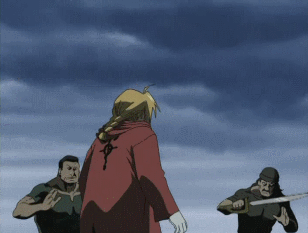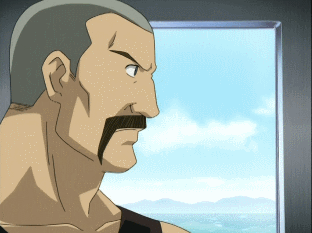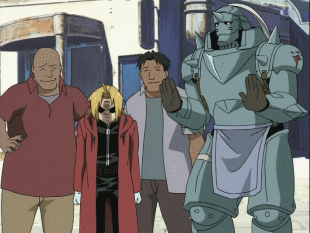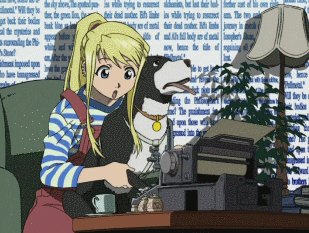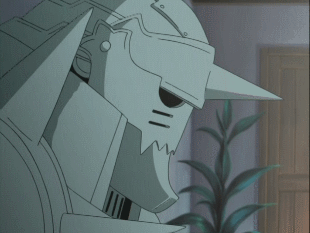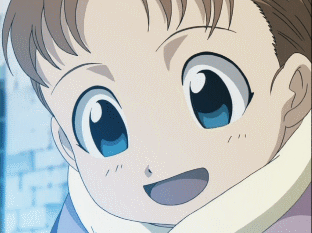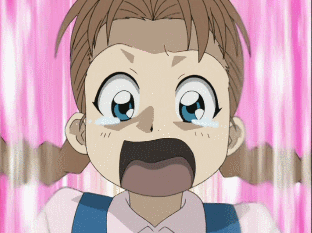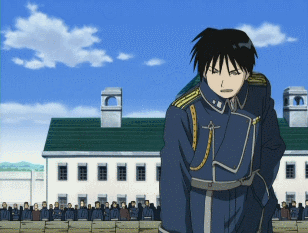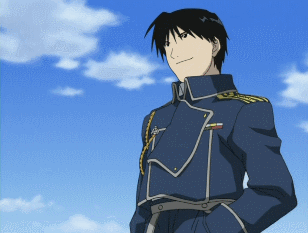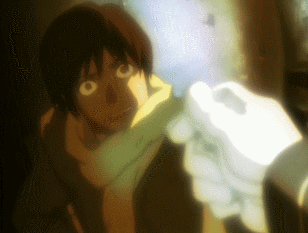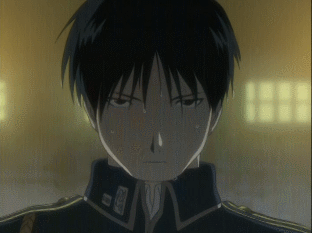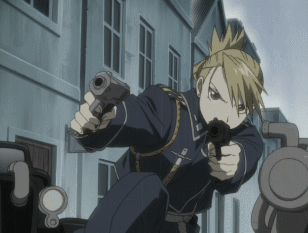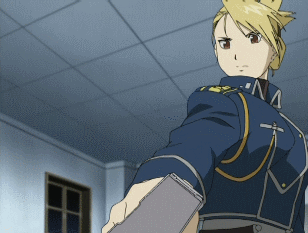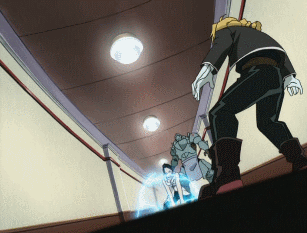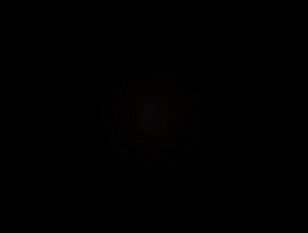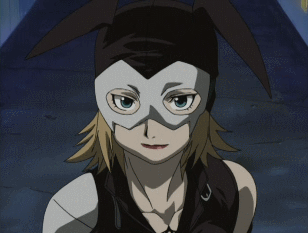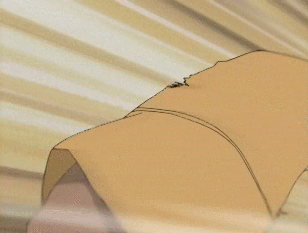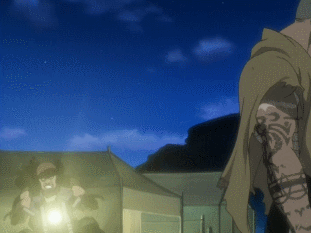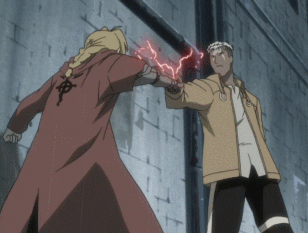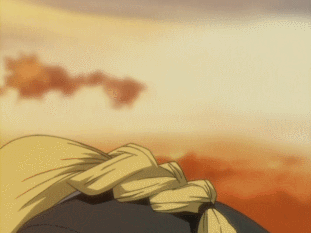 Gifs with MAJOR SPOILERS Click here to reveal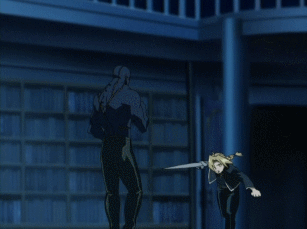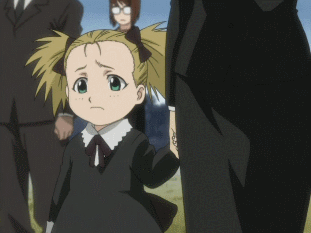 After the show ended, they made a conclusion movie called Fullmetal Alchemist and the Conqueror of Shambala. Sorry, no gifs from that movie. Again, if you haven't seen this show, I highly recommend it!