For the old school Pokemon fans, revisit the adventure in Kanto with this Pokemon Indigo League DVD set.
For those that don't know, the entire Pokemon series throughout the Kanto region was called the "Indigo League," and it spanned several seasons in the Pokemon anime. This is when Ash obtained his first six badges and entered the Pokemon League tournament. You can buy three box sets separately, or you can buy a single collection for a low price (link at the bottom of the page).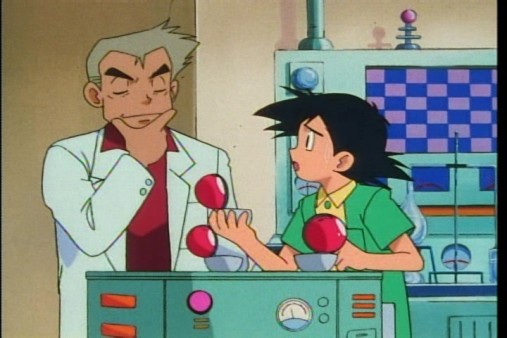 This set contains a total of nine DVDs separated by nine DVD cases and three cardboard boxes. Each case lists the episodes that appear on the disc. Unfortunately, there are no special features.
Box set one contains twenty-six episodes, box set two contains twenty-six episodes also, and box set three contains twenty-seven episodes. In total, there are seventy-nine episodes over this entire set. For those that are wondering, this does not contain some of the banned episodes. I went to wikipedia and looked a list of banned episodes for reference. Some were banned in the USA after 9/11, but some were banned around the world for various other reason. This set does not include the banned Porygon episode, the Beauty and the Beach episode, and the Legend of Dratini episode. I go more into this in the video review above.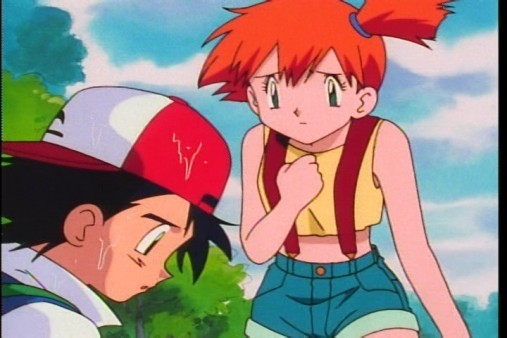 The video in this set is standard definition, as you would expect, but it is still pretty bad for a DVD. It seems almost like they took the VHS version and ported it to DVD. The audio is actually great. It is Dolby Digital stereo. The set also includes closed caption for the hearing impaired, but you will have to select them in your DVD/BD menu or by pressing the subtitles button on your remote. There is no option in the DVD menus to enable or disable subtitles.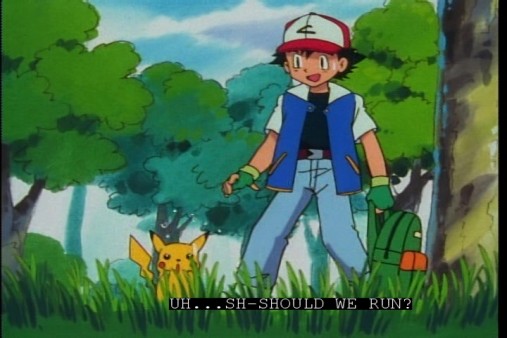 And that's everything that comes with the Pokemon Indigo League DVD set. Definitely some positives, and some negatives. If you'd like to buy a copy, click the Amazon link below. Use my link and I'll get a small kickback that won't cost you anything extra. The money is used to help power my website and YouTube channels.