A bit of nostalgia with the Pokemon Adventures on the Orange Islands DVD Set.
The entire Pokemon Adventure on the Orange Islands is available on a three DVD box set for a solid price. For those that don't know, the Orange Islands episodes were completely original to the Anime. They were never included in the video games, which the anime was based on, but there was a Sevii Island chain included in the remake of Pokemon Red and Green on the Gameboy Advance.
This set includes thirty-six episodes over three discs. The three DVD cases are ultra thin and place inside a cardboard box. All episodes that appear on the disc are listed on the back of its case. The only special feature available on these discs is a preview for Pokemon 4 Ever.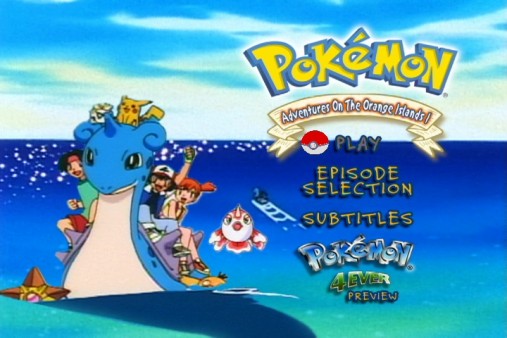 The video in this set is standard definition, as you would expect, but it is still pretty bad for a DVD. It seems almost like they took the VHS version and ported it to DVD. The audio, on the other hand, is actually great. It is Dolby Digital stereo. The set also includes closed caption for the hearing impaired. Unlike the first DVD set, there is an option in the Adventures on the Orange Islands DVD sets for subtitles at the main menu. They're also regular yellow subtitles instead of white subtitles on a black background.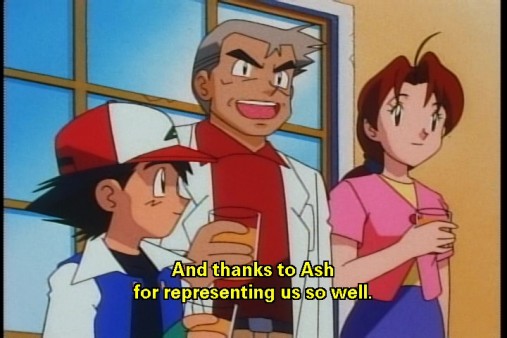 And that's everything that comes with the Pokemon Adventures on the Orange Islands DVD Set. Some positives, and some negatives. If you'd like to buy a copy, click the Amazon link below. Use my link and I'll get a small kickback that won't cost you anything extra. The money is used to help power my website and YouTube channels.