See how well Sega has crafted this Persona 4 Golden Premium Figure of Marie, complete with several accessories.
Marie is one of the new characters found in the Persona 4 Golden, the remastered version of the original Persona 4 video game. Her character is so important that the Persona 4 Golden anime revolves around her more than the rest of the characters!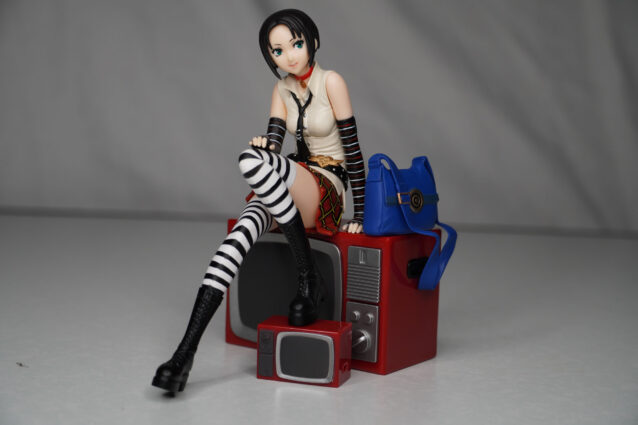 Released in July of 2015, Sega created this premium figure of Marie to sit on a large TV with her left foot on a small TV. A blue bag and blue hat can be added to the figure, but is not necessary.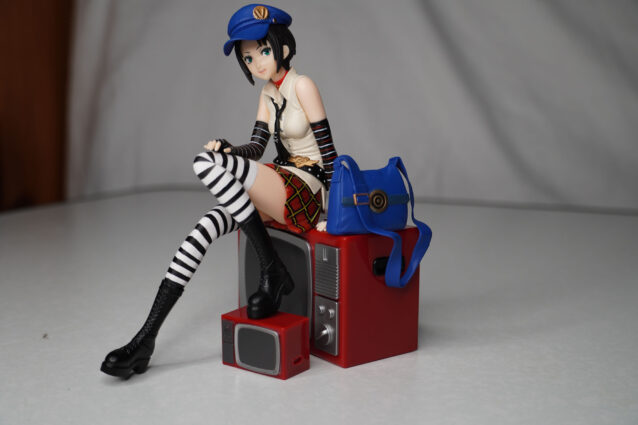 None of the pieces connect to one another, but there is a groove on top of the TV for the figure's rear end. The hat simply rests on her head, and the bag can be placed anywhere.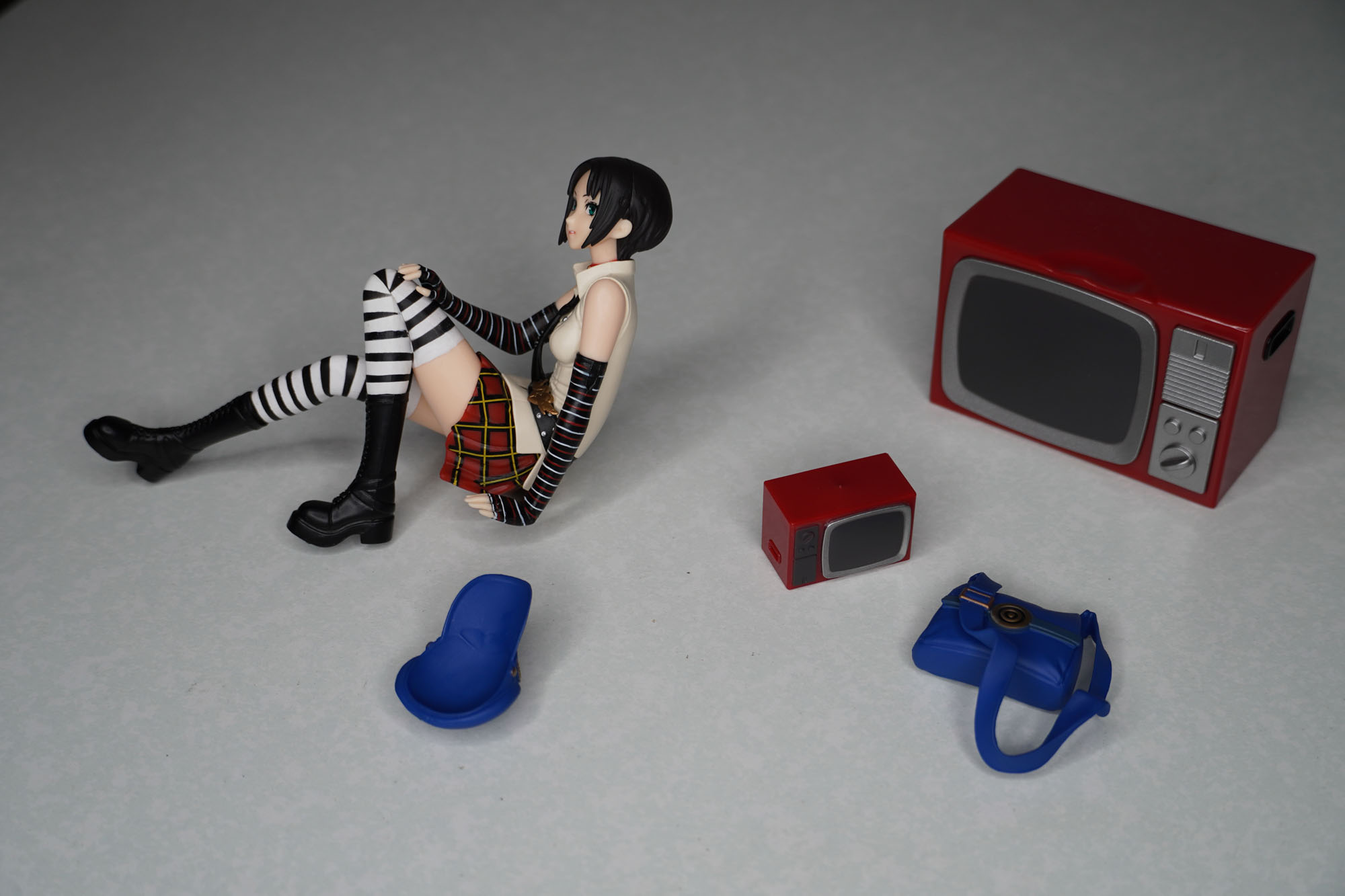 The painting is what you would expect from a premium figure, meaning the lines aren't that straight. The pattern on Marie's skirt seems printed rather than painted, but her sleeves and leggings look painted.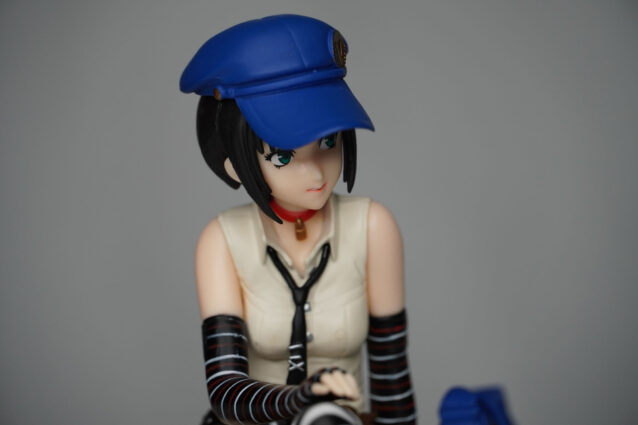 Unfortunately, there aren't too many official figures of Marie out there. If you want to add her to your Persona 4 collection, this is the best you will find at this time. Thankfully, the price of the figure has not gone too high since the quality is mediocre at best.