FullMetal Alchemist may be my all time favorite anime. Here is my DVD / Blu Ray collection.
On October 3rd I talked about my FullMetal Alchemist collection on YouTube. I recorded and uploaded it all on the same day. I later realized that it was THE day as seen in the anime.
Anyhow, I talked about my DVD and Blu Ray collection. I started collecting each individual DVD volume while FullMetal Alchemist was airing on TV in the USA. Needless to say, I spent quite a bit of money getting the whole set. There are 51 episodes over 13 volumes. Each DVD includes 3-4 episodes and an awesome booklet with character profiles, character art work, world views, and more. I believe the full series DVD sets also include these booklets.
I bought the movie, FullMetal Alchemist and the Conqueror of Shambala, on DVD when it released. Just like the other DVD volumes, it came with a little booklet. I later purchased the Blu Ray version of the same movie, but for some reason it didn't have the same booklet nor did the back of the Blu Ray jacket contain extra art work like the DVD version. For those reason I kept the DVD version, even though it's inferior to the Blu Ray in terms of quality.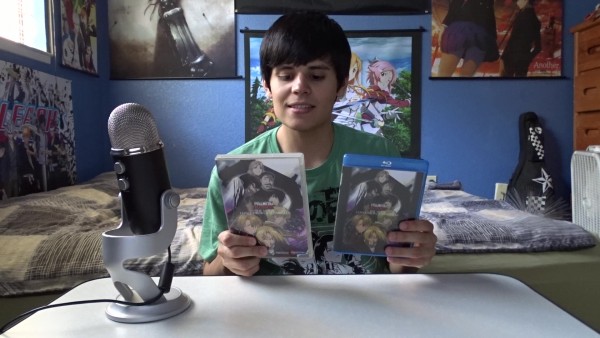 FullMetal Alchemist Brotherhood has five Blu Ray volumes with 12-13 episodes each — 64 in total. I bought these as they became available and avoided the episodes on TV because I preferred binge watching them. Luckily, they didn't release smaller volumes like the original series. They didn't come with anything special other than some art work on cards as big as post cards.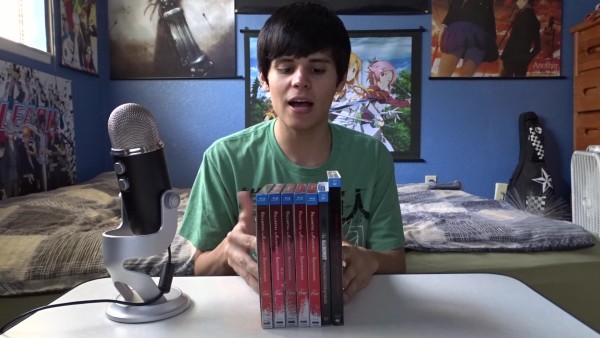 The movie for FullMetal Alchemist Brotherhood takes place sometime during the FMAB series. It is pretty boring, and I wouldn't recommend it to anyone.
Lastly, I bought the OVA collection for FullMetal Alchemist Brotherhood. It includes four short OVAs that are about 10 minutes each. Some are funny and some are tragic, but none are necessary to the main story.
There is also an OVA collection for the original FullMetal Alchemist which I do not own, but I'm still interested in getting it since I'm such a huge fan. While writing this article I learned they re-released the original FMA series on Blu Ray. I guess I have to buy those and report back! Keep an eye on this post, and maybe I'll also do full reviews.
If you'd like to buy any of these yourself, grab one from Amazon through the links below. If you use my links, I'll get a small cut. It won't cost you anything extra, and it will just help keep my site up and running!