The Wonder Trade system is plagued with puny Pokemon, but I have a fix to this problem.
For those that have experienced Wonder Trading in Pokemon X and Y, you'll know that it's filled with a bunch of lame Pokemon that nobody wants, even at their final evolutionary stage. Well, I have an easy solution to this problem!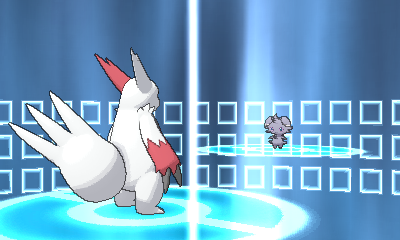 First, let me explain Wonder Trading. The Wonder Trade is a new feature in Pokemon X and Y that allows players to trade any Pokemon they own for another random Pokemon. Neither player will know what Pokemon they will receive in this blind trade. For that reason, most people offer up common Pokemon they can get on the first few routes in Kalos. If some dare to trade away a rare Pokemon and get some Bunnelby in return, their first reaction is usually this: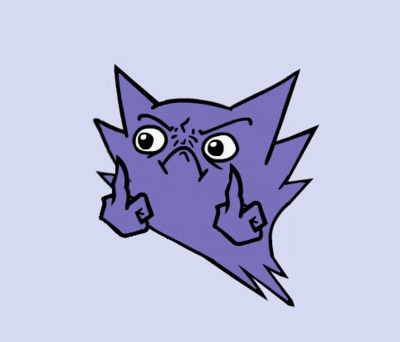 My solution to this problem revolves around those who Breed Pokemon. Many expert Pokemon Trainers try to create very powerful Pokemon for competitive purposes through breeding. Then there are some Trainers that breed countless Pokemon in the hopes of finding a Shiny Pokemon. Even if you wish to jump into Pokemon Breeding for the first time, you can easily get another rare Pokemon, like a Starter Pokemon, by breeding it with a Ditto.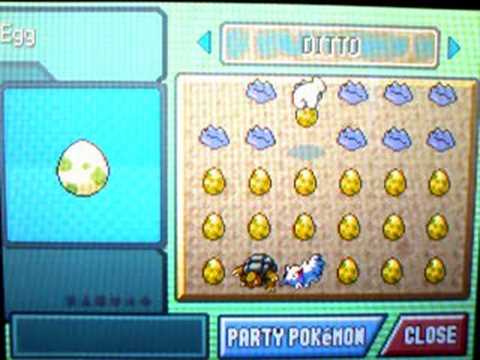 Most of the time players fill every slot of their Pokemon Storage System boxes with the same Pokemon, even if they're rare Pokemon, have a rare Ability, or have useful Egg Moves. So, the solution to Wonder Trading should be obvious. Use the Wonder Trade system to send all these Pokemon that aren't good enough for competitive battles, but normal players would kill for! Make it happen, guys!