My next Cosplay is is Kirito from Sword Art Online!
After watching Sword Art Online a short while ago, I knew I had to cosplay as the main character, Kirito! Instead of going the cheap route with this more elaborate character design, I decided to order this costume from an awesome eBay Cosplay Store called Another Me. Definitely check them out if you want a legit costume, though they can be pretty pricey.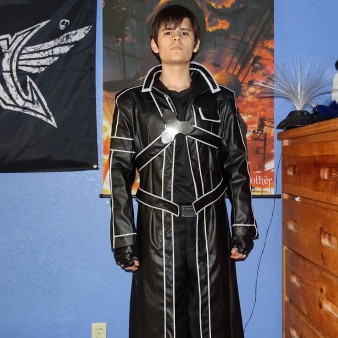 The same eBay store did sell boots similar to the character design, but they were priced way too high, so I just bought some regular combat boots from Amazon. They also sold the two swords Kirito uses — The Elucidator and Dark Repulsor — but again, they were asking way too much for these props. Instead, I bought some nice foam swords off of Amazon for about $70 total. You can buy these same swords at THIS LINK.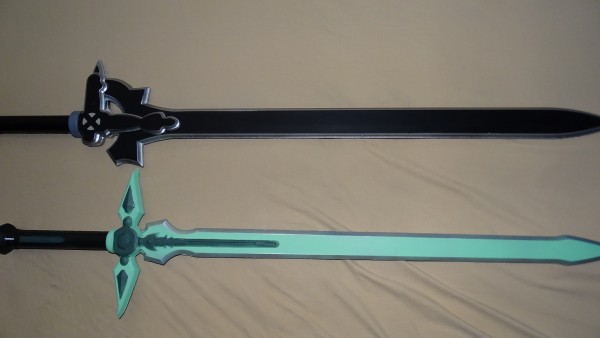 I talk a little bit more about this cosplay and these items in my latest Cosplay Log on YouTube, but this quick post pretty much sums it up. I hope to take some really nice cosplay pictures at a later date, and I'll definitely be wearing this to a convention in September!