The innocent and energetic Maria comes to life with this Premium Figure by Sega. Part of a set with Kobato from Haganai.
Many years ago I got into the anime series Haganai. I purchased a few figures, one being a premium figure of Kobato Hasegawa that was part of a set of figures with Maria. While I had originally ordered the figure all those years ago, it came damaged and I never re-ordered the figure after sending it back. Then a few months ago I stumbled across the same Maria figure for cheap and purchased it for my collection.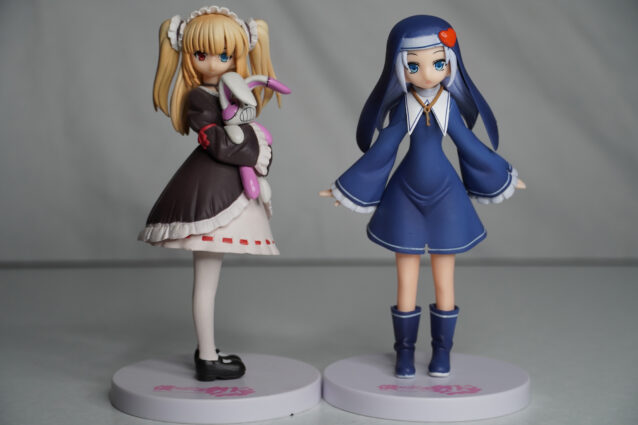 Sega licensed and manufactured this premium figure of Maria Takayama. It measures approximately 16cm tall. It is the same height as the Kobato figure, but Maria is slightly bending over. That doesn't mean Maria is taller than Kobato in the Haganai series because these are not scale figures. The figure attaches to the white base with plastic pegs extending out the bottom of the figure's feet.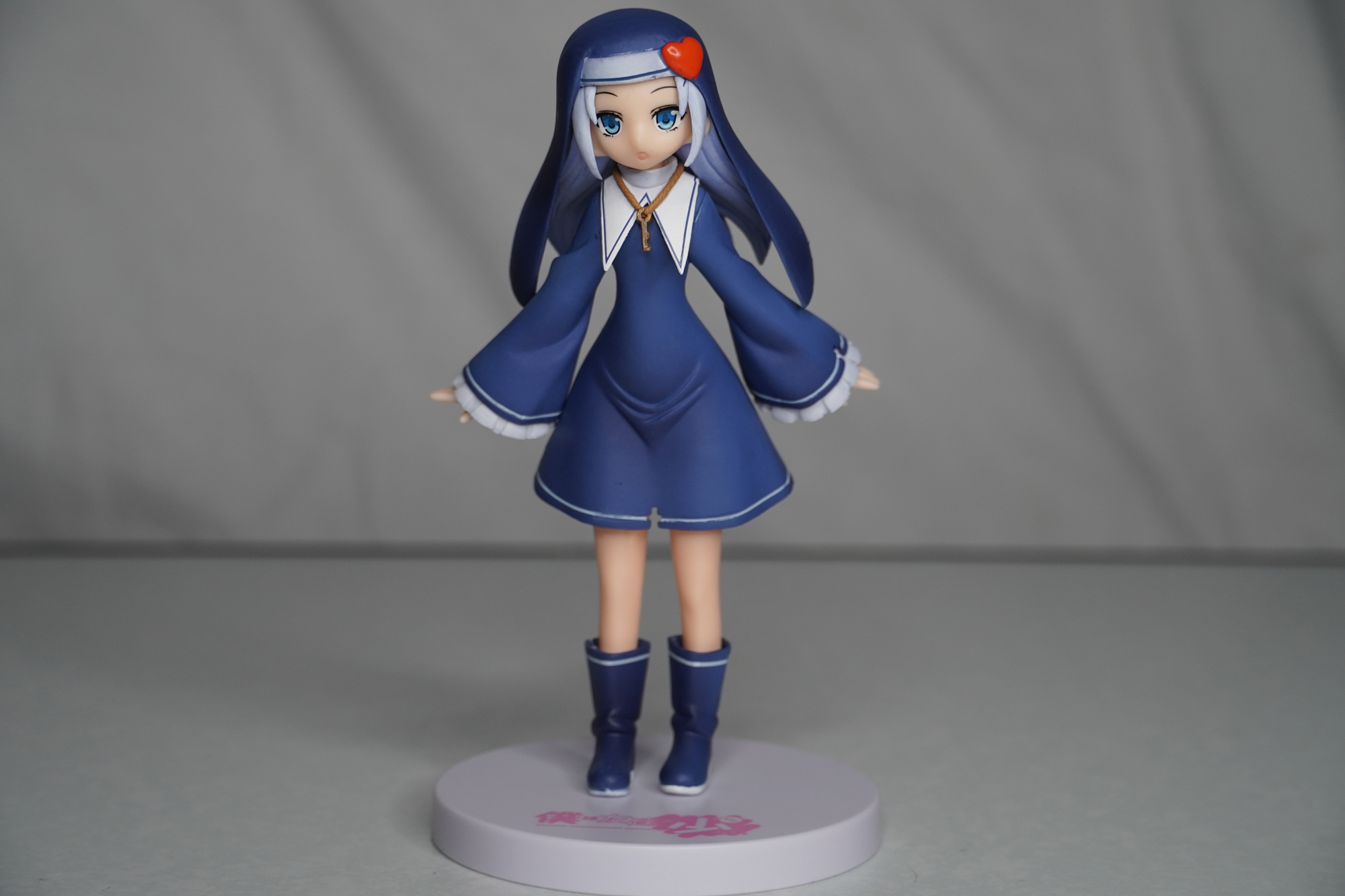 Still, they are designed and sculpted very well for Premium figures. There is a lot of detail in Maria's face, her necklace, and her headband. Unfortunately, the paining could be better, as the lines aren't straight.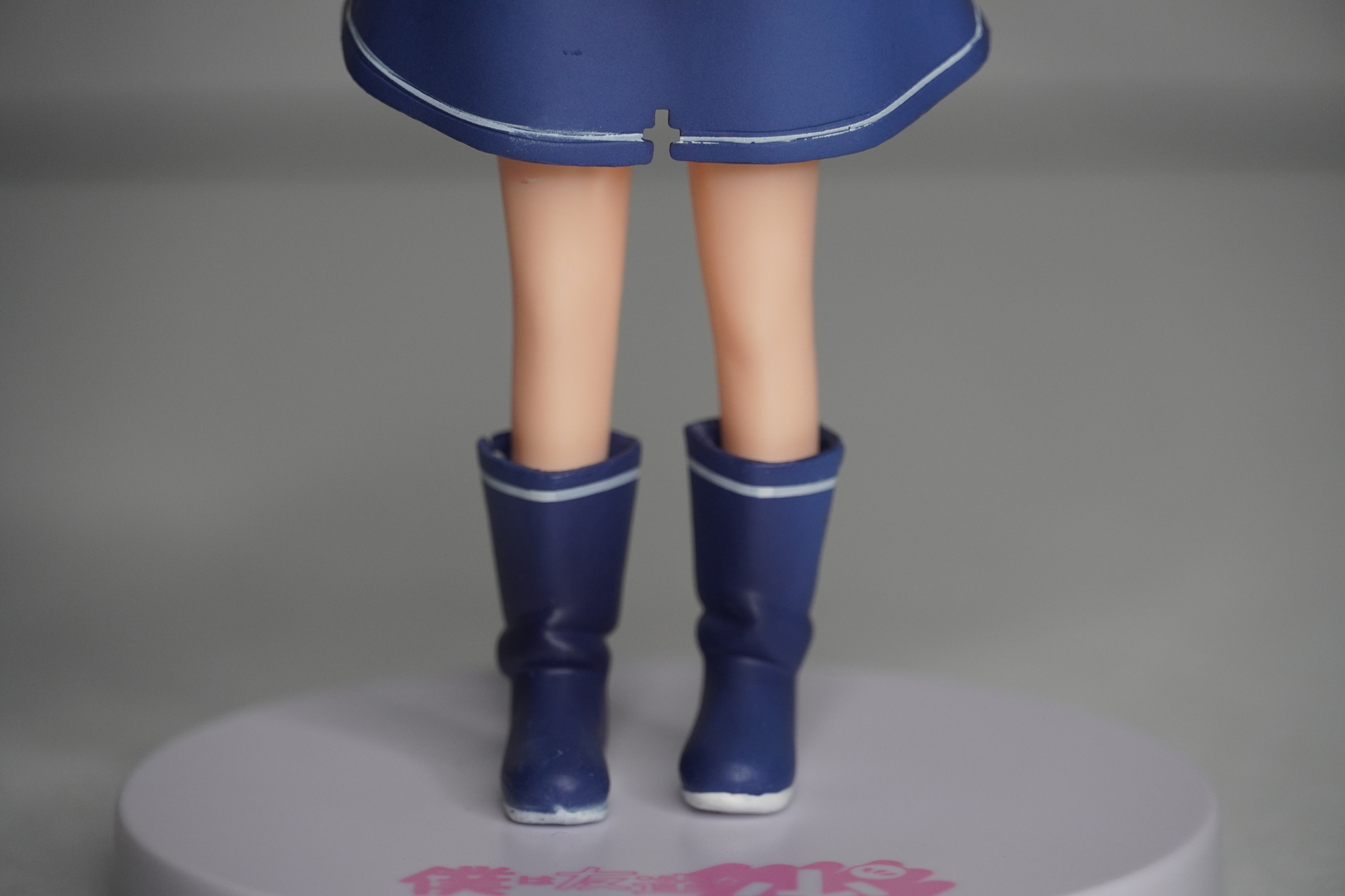 All in all, it is a nice addition to my Haganai collection of figures. There are some Maria scale figures, but they are often in alternate costumes or sexy poses. This keeps the innocent, moe feel of Maria Takayama. I'd recommend this premium figure to any collector.