What comes with the Another Blu Ray? Not much.
Another is an excellent example of a thriller or horror Anime. Unlike most other anime out there, this blu ray release didn't come with fancy limited editions or high prices. It's a simple two disc blu ray set with a reasonable price.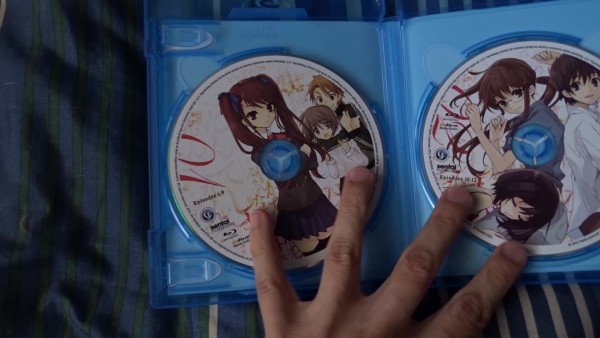 Twelve episodes, at an estimated 300 minutes, come on two blu ray discs. The video is 1080p HD with a 16×9 aspect ratio. It has dual audio: English DTS-HD Master Audio 2.0 and Japanese DTS-HD Master Audio 2.0. There are also English subtitles that can be enabled or disabled.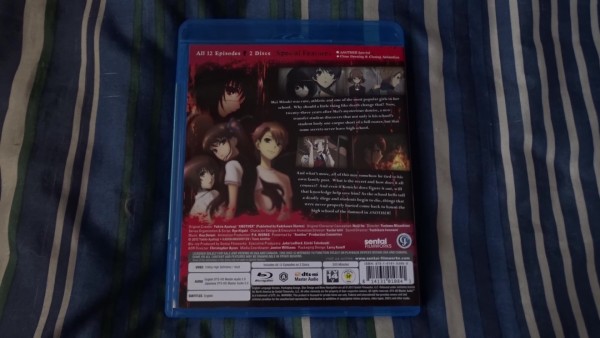 The only special features included in this set is a clean opening (no credits), a clean ending, and "Another Special." The special is a four and a half minute music video with Chibi-style still artwork of Misaki Mei. The music video is in Japanese, but it also includes English subtitles.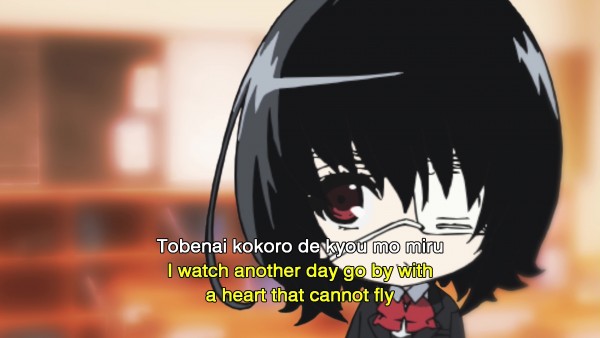 And that's all there is to this blu ray. You get a great price, but you don't get much other than the twelve episode anime, which isn't really bad. If you'd like to buy a copy, click the Amazon link below. Use my link and I'll get a small kickback that won't cost you anything extra. It will only help power my website and YouTube channels.