The Amazing Las Vegas Comic Con is this weekend. What should newcomers expect?
Some people might be new to the convention scene yet are still highly interested in attending. Well, Amazing Las Vegas Comic Con asked me to help inform the rookies on what to look forward to this weekend June 23-25 at the Las Vegas Convention Center.
This is a relatively small convention, which has its ups and downs. You shouldn't have to worry too much about lugging items around a huge area, and since it's all indoors you won't have to be concerned about the heat. The heat can be a big issues for cosplayers, but we'll get to cosplaying a little bit later. Check out the floor map to see the layout and just how big the hall will be.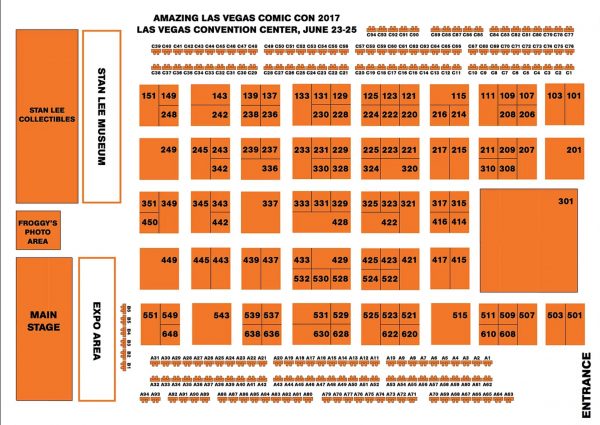 Before getting into the good parts, let me be a little Debbie downer. Just a few days ago the Amazing Las Vegas Comic Con updated their website with a few safety procedures. Due to recent events at similar conventions, everyone's bags will be inspected, and only certain types of bags will be allowed. Rules like these can be a huge bummer, but it's best you know what to expect before arriving. Now, with that out of the way, let's talk about the stuff you should be looking forward to!
There are so many things to do at a convention. A large attraction to any convention is the guests. Each convention brings guests of all kinds for fans to meet. This year you can meet Rob Liefeld, the creator of Deadpool; Ray Park, the actor who played Darth Maul; Bryce Austin Papenbrook, voice actor of Eren Jaeger, Kirito, Red, Shirou Emiya, and much more; and the great Stan Lee, a man who needs no further introduction. See the guests page on the official website for a full list of guests and when they will appear.
When meeting a guest you should be able to get an autograph, a photo, and a quick chat. Remember, a lot of people want to meet these guests, so don't be too selfish. If you want an autograph, it's best to bring something those people have worked on. For example, bring a Marvel Comic for Stan Lee to sign. When it comes to photos, keep an eye on the photo ops page and any signs around the convention hall for a list of guests, times, and days.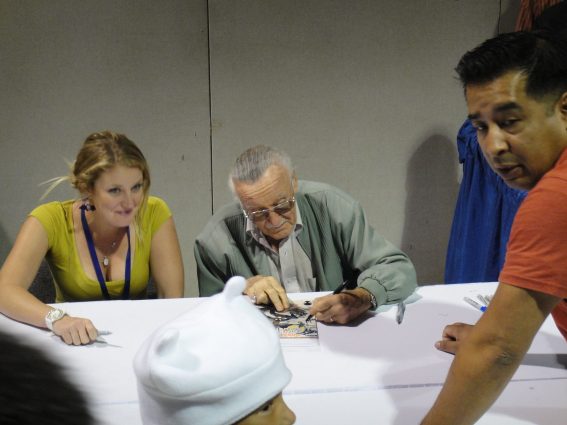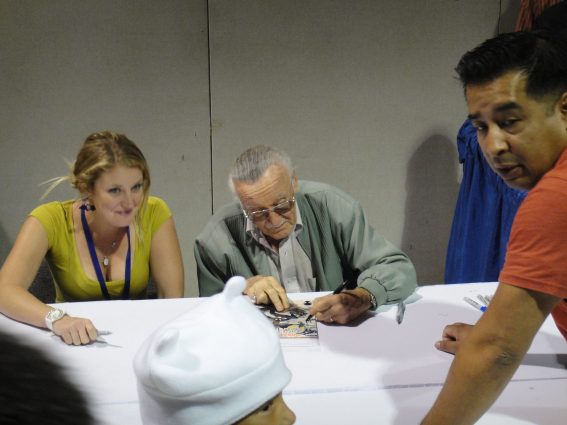 Guests do more than just sign things and take pictures, of course. They're often involved in Q and As alongside many programs. The Amazing Las Vegas Comic Con has a list of events throughout the weekend for all fans. Have a little fun with the various actors at panels, learn the secrets of surviving in the comic industry, learn how to make awesome costumes and props, and so much more. You won't have enough time to see all the programming, but the time you do have will surely be well spent.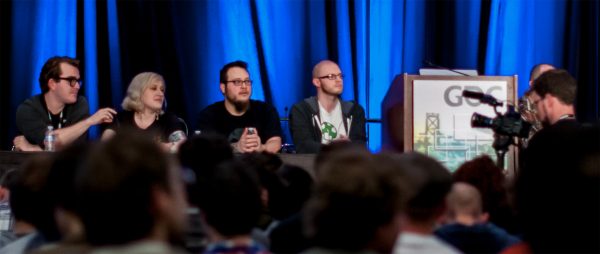 Probably one of the biggest things people look forward to when attending conventions is cosplaying — I know I do! For those that are unfamiliar, cosplay is short for costume role play. Fans of many fantasy universes come together, dress up, and sometimes even act the part of their favorite characters. The goal is to have fun and feel closer to the worlds we love. With that goal in mind, there are a few things I must stress.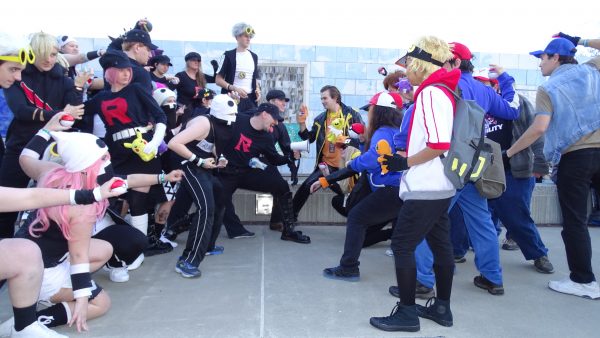 You may see professional cosplayers and models on social media with fancy costumes and beautiful pictures; however, this isn't the average cosplayer. Don't be ashamed if you bought a cheap Halloween costume or pieced together a few things to look similar to a character you know and love. Work with what you have, and it doesn't matter what color your skin is or what body type you have. Cosplay any character you want.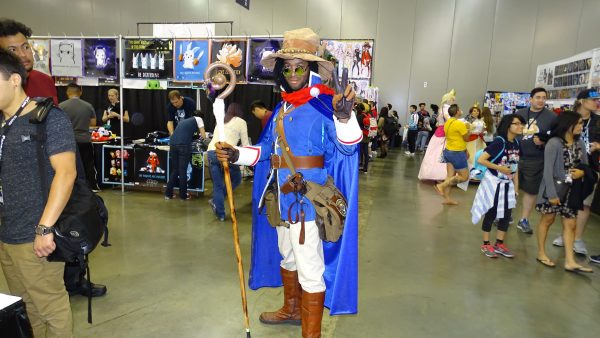 Again, the goal is fun. If you're cosplaying an evil character or a character that likes to mess around, don't go around the convention hurting people or making them angry. It's best to take a hands off approach. That goes for touching people, their accessories, and their costumes. Lots of accessories are fragile, so don't touch them unless you're given permission to.
With accessories in mind, you might want to brush up on some of the prop rules the Amazing Las Vegas Comic Con has. Just like the majority of conventions out there, the Amazing Las Vegas Comic Con does not allow props with live steel, props that shoot projectiles, those that look like realistic guns, and more. This makes a lot of cosplayers angry, but it's for general safety.
Almost all cosplayers love to have their photo taken, but be sure to ask before snapping a shot! They don't want to feel uncomfortable or be captured in an awkward position. Simply go up to a cosplayer and ask them if you can take their picture. You'll be better off with an awesome photo pose anyway.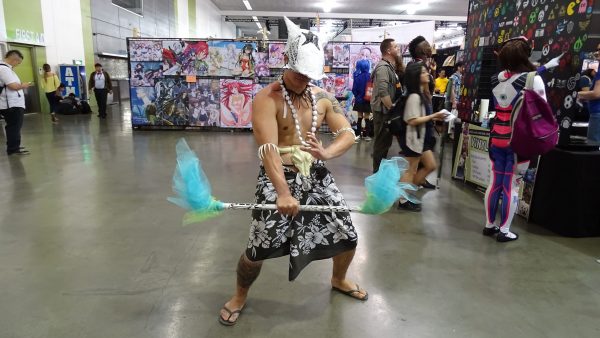 Don't worry, you won't be leaving with only memories and photos. Conventions always have a massive number of exhibitors. These can be normal artists selling their work or vendors selling that rare item you've been looking for. It can really put a hurt on your wallet, but you will have something awesome to take home with you. It's usually best to buy your items right before you plan to leave. That way you don't have to carry it around with you or worry about breaking rules with some awesome weapon you might have purchased. The only time I think it's best to buy something immediately is if it's a very rare item and the vendor only has a handful of them. If it's not, you might want to shop around or simply wait until you're about to go.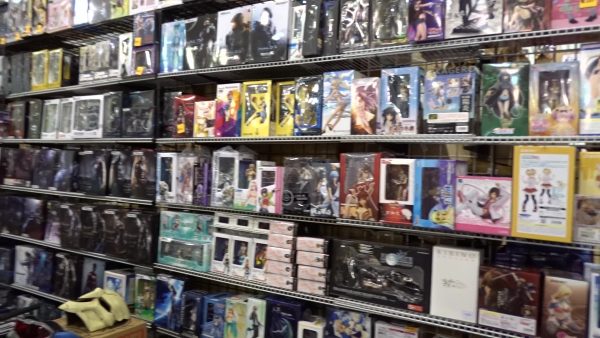 Remember, the Amazing Las Vegas Comic Con is June 23, 24, and 25, 2017 at the Las Vegas Convention Center Hall N1, 3150 PARADISE RD, Las Vegas, NV 89109. Check here for Las Vegas travel deals.