Do you enjoy my opinionated articles, helpful guides, fun videos, or any other creative things I've made? Unfortunately my passions do not support me, and it's hard to squeeze in the extra time to create. I'd deeply appreciate it if you could help me out in some way. How can you support hXc Hector / Hekuta-Kun?
Paypal is one of the most common ways to send money from one person to another. It's also become a standard checkout option at many big websites. You can choose to send a one-time amount or regularly send money at set dates.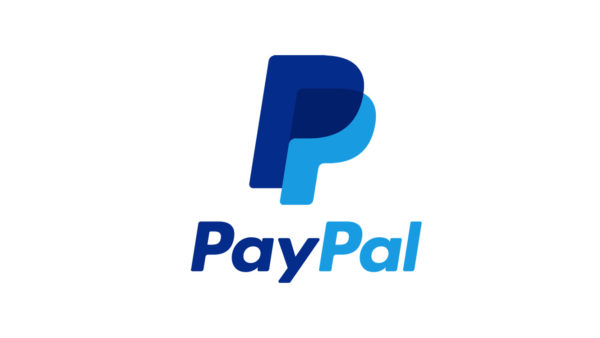 I've been doing this for many years, and in that time span I've reviewed more products than I can count. Sometimes I need to free up space, and other times I want a newer and better item. That's when I use eBay to sell my older items. Keep an eye on my eBay page if you want to strike a deal on some video games, tech, costumes, or figures.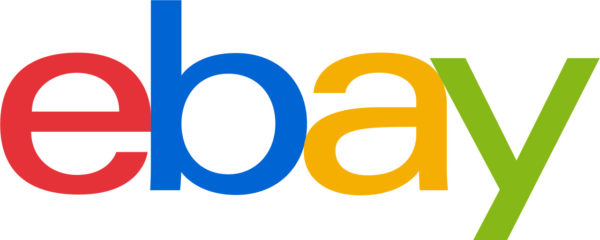 If you don't want to straight up give me money, you can always buy me something from one of my Amazon Wish lists. I changed a setting that should allow anyone to buy and send a gift to my address without the use of a P.O. Box or info exchange.
My wish lists are often filled with items that I can use behind the scenes for my website and YouTube channels, or they might be some awesome toys I can provide detailed reviews for.

That's all I have to offer at the moment, but I'm working on special hXcHector and Hekuta-Kun merchandise. No release date just yet. Keep an eye out!