Pokedex
The new Pokedex in Pokemon Sun and Moon is infused with a Rotom, a ghost/electric-type Pokemon that loves to live in electronic devices. It will give your Pokedex its own personality.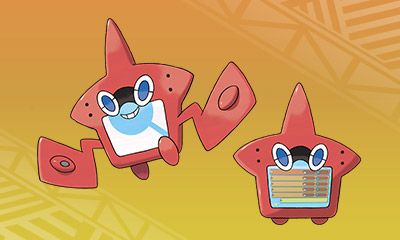 This Rotom Pokedex will feature a map alongside all other common Pokedex features. The most interesting new addition is a QR code function. Use your 3DS camera to scan QR codes in the real world and add Pokemon into the Pokedex. Search the habitat information to find the Pokemon's home in Alola. QR codes can also be scanned off of other player's Pokedex screens.
A full list of Pokemon found in Sun and Moon, along with where to find them, will be added here at a later date.