Where to Start Rainbow Six Siege
Rainbow Six Siege is a relatively small game, but you can still start off on the wrong foot or waste a lot of time and money. There are three main game modes in Rainbow Six Siege: Situations, Multiplayer, and Terrorist Hunt. However, the first thing anyone should do is watch the tutorial videos. Not only will you learn some basics, but you earn Renown for watching them the first time!
Once the tutorial videos are finished, the first game mode anyone should start with is Situations. These missions will allow you to get the hang of the controls while earning a little Renown. It's almost like a set of tutorials while actually allowing you to play. Make sure to listen to the video that plays before the game begins to learn a few tips and tricks.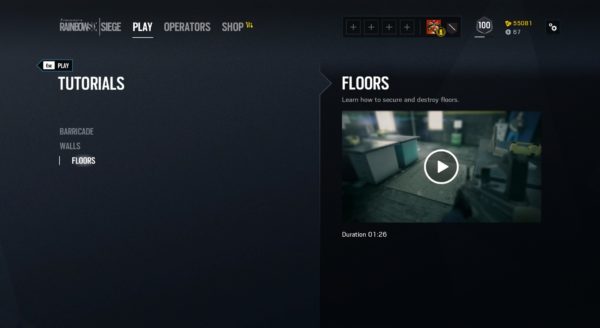 After completing ten Situations, you should have a feel for a handful of operators and enough Renown to unlock a few of your own. You'll see there's an eleventh Situation that's not actually numbered. Complete that final situation to transition into Terrorist Hunt.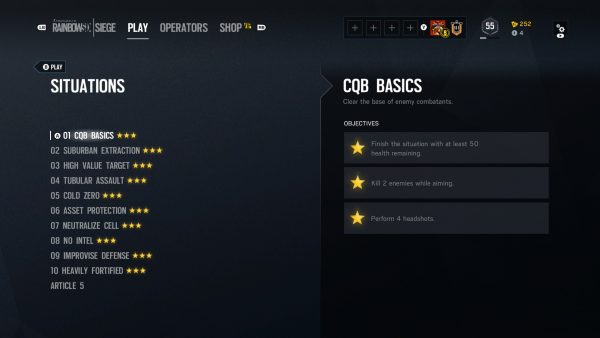 Terrorist Hunt is the next level of difficulty in Rainbow Six Siege. Learn how to play with up to four real teammates (or go solo) against AI enemies in randomly selected maps and the same game modes found in multiplayer.
The third and final mode is multiplayer. This is without a doubt the most difficult part of Siege. Five players face five players from around the world in random game modes and maps. Casual is more laid back while Ranked is much more competitive. If you prefer to play against AI, stick with Terrorist Hunt and Situations. As you continue playing, don't forget about challenges, achievements, and trophies.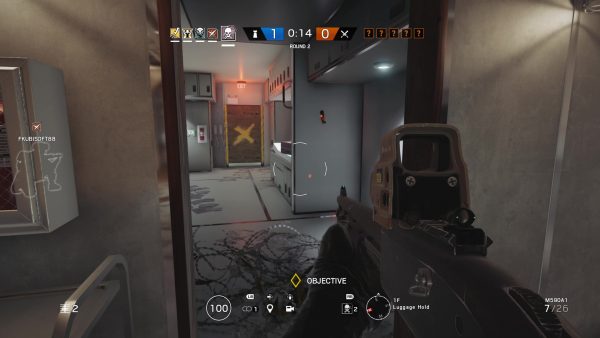 Where to Spend Renown and R6 Credits
It's best to spend all of your Renown and R6 Credits on Operators before unlocking any aesthetic items. Thanks to an earlier update, all attachments on all weapons will be instantly unlocked, allowing newer players to save their Renown. After unlocking all Operators, you can turn to skins in the shop.
Almost everything can be unlocked with either Renown or R6 Credits. However, the diamond universal camo can only be unlocked with 100,000 Renown, and a select few pieces of headgear, uniforms, and charms can only be purchased with R6 Credits.