I think it's time this I get married!
Many readers may know how much I love women from southeast Asia. It's been no secret on my website and YouTube channels. Additionally, I've been studying Japanese for years because I would like to move to Japan some time in the future. Obviously, the two would intersect down the line and I hoped to find love abroad.
After much contemplation, I came to the conclusion that I'm not getting any younger! I'm already 28 years old, and I don't want to have kids when I'm in my 40s and watch them graduate high school in my 60s! I figured I'd speed up the process by ordering a bride from Japan!
It wasn't an easy choice. I had to look through a ton of websites and make sure they were both legitimate and priced well. Of course, I also wanted someone who fit my tastes in women. Gentle, loves animals, doesn't hate nerdy things like video games.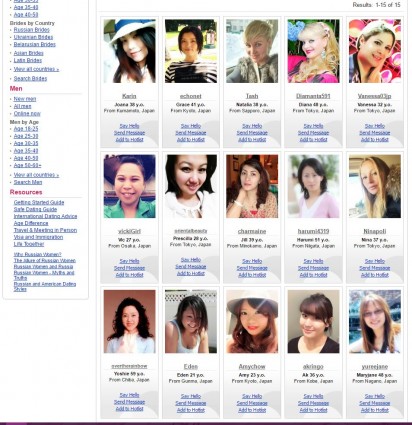 After many days, I finally found the perfect woman! Her name is Yumi Hashimoto. We're currently in the process of making this happen, and hopefully she'll arrive by the end of the month! I'll keep everyone updated on our relationship and when the wedding is!