After seeing a tear-jerker of an anime, I had to add this to my cosplay lineup!
A few months ago I watched the anime Hotarubi no Mori e. The main character, Gin, was a human that was left in a demon-filled forest as a baby. He grew up alongside the demons and gained some great powers. Unfortunately, he is no longer able to touch humans or he will disappear forever. The movie is only about 50 minutes long, but it moved me so much that I decided to cosplay as Gin for the next few conventions.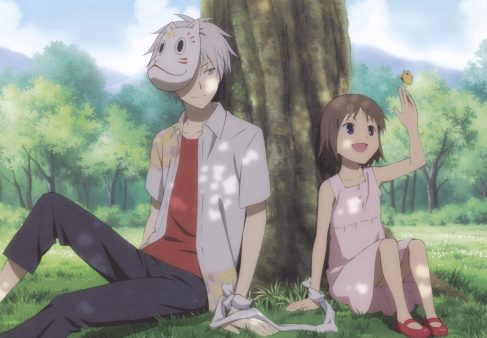 This will actually be the very first time I wear a wig to a convention. I bought a white wig that matches the character, along with a few pair of clothes, and a mask that looks exactly like Gin's. The overshirt was the hardest to get my hands on. I went through a shop on eBay, but haven't received the item just yet. I often worry about how authentic the costumes are to the pictures displayed on the posts. Many times people steal the same picture and use it on their posts.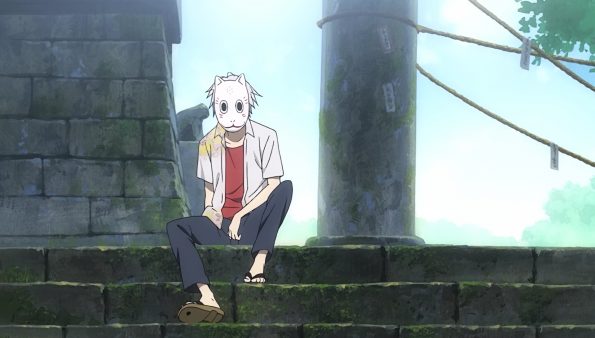 This is just another cosplay plan (cosplan), but I'll be sure to try it all out and write another blog when I get all the pieces assembled.