From time to time people will ask me which gaming platforms I own, what type of TV I have, or what's in my PC. So, I figured I'd write it all up on this page for everyone to see.
Current Gaming Platforms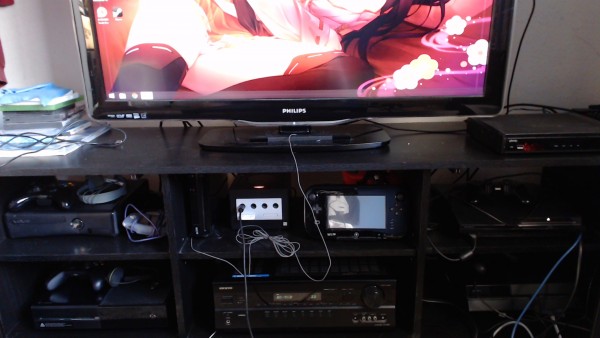 Below is a list of gaming systems I currently own and are fully functional. They are the original models unless specified in parenthesis.
Nintendo 64
Nintendo Gamecube
Nintendo Wii U
Nintendo Gameboy Advance
Nintendo DS (Lite)
New Nintendo 3DS (XL)
Nintendo Switch
Xbox 360 (Slim)
Xbox One
PlayStation 3 (Slim)
PlayStation 4
PlayStation Vita
Past Gaming Platforms
There are even more systems that I used to own, but they either broke down or I had to sell them to get some money towards new systems. I have played a few other systems at friend's and family's houses, but they are not listed below.
Sega Genesis (Original and Model 2)
Super Nintendo Entertainment System (Slim? Smaller model)
Gameboy Color
Gameboy Advance (SP)
PlayStation 2
Xbox
PC Gaming and Editing Rig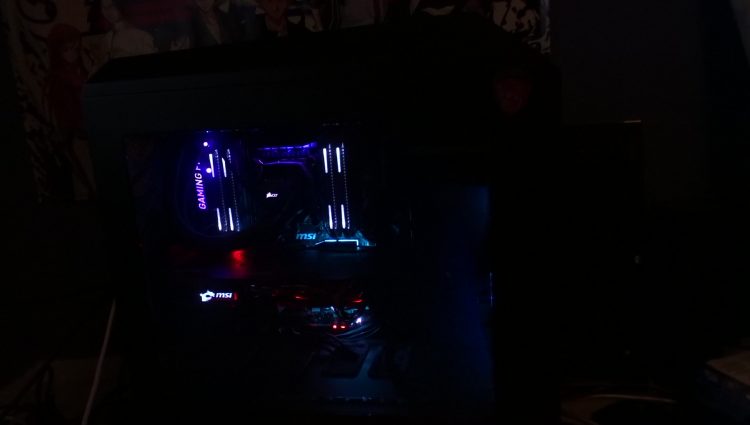 I upgraded my PC in late 2016 to the following:
Chassis: Cooler Master MasterCase Maker 5
Motherboard: MSI X99A Gaming Pro Carbon
CPU: Intel i7-5820K
RAM: 32 GB Corsair Dominator Platinum DDR4 @ 3200 Mhz
GPU: MSI GeForce GTX 1080 Over Clocked
PSU: CoolerMaster Silent Pro 800W 80 Plus Gold
Storage: Crucial 1 TB SSD and Western Digital Caviar Black 3 TB HDD
Optical Disc: LG Blu Ray Reader
Cooling: Corsair H100i v2
Entertainment Set-Up
I run all my games off my 60 Inch Samsung 4K HD TV. I also have an Onkyo 7.1 Surround Sound System throughout my room. It's an epic system with a giant subwoofer.